Manufacturing SMEs in North Western Europe are struggling to maintain their cost competitiveness against large-scale production facilities in low-wage economies. This sector specifically suffers workforce scarcity because employees in manufacturing SMEs are often subjected to physically repetitive tasks. The tasks are often under-stimulating, as well as contributing to adverse health effects. The next step to increase competitiveness will only be achieved by offering the high levels of production flexibility, made possible by collaborative robotics.
With the potential to have as much, if not more, impact on the manufacturing sector as 3D printing or IoT, cobots focus on enhancing the cooperation between human workers and industrial robots, unlike previous automation waves. Cobots manufacturing not only allows for a more efficient use of employees (+85%, MIT): it reduces health issues and raises motivation.
The COTEMACO project will create 4 regional field labs, one each in the UK, Netherlands, Belgium and Germany. These field labs will showcase different types of cobot technologies that can be used in the automotive and food industries. Through the project, eligible SMEs can learn how the cobots might be utilised within their own operations and also access expert support to assist with adoption and integration. 
The UK site will be hosted at the University of Lincoln's National Centre for Food Manufacturing in Holbeach and is planned to open in the summer of 2019. As well as the Lincolnshire field lab, SMEs will also be able to access those based in the other countries taking part in the project, with support with travel costs available to eligible businesses. 
Further information can be found on the COTEMACO project website and also via the project LinkedIn page. You can also sign up to the Project Newsletter for information about the latest support and cobot technology available through the project. If you and SME that would like to access support, please email enquiries@businesslincolnshire.gov.uk in the first instance.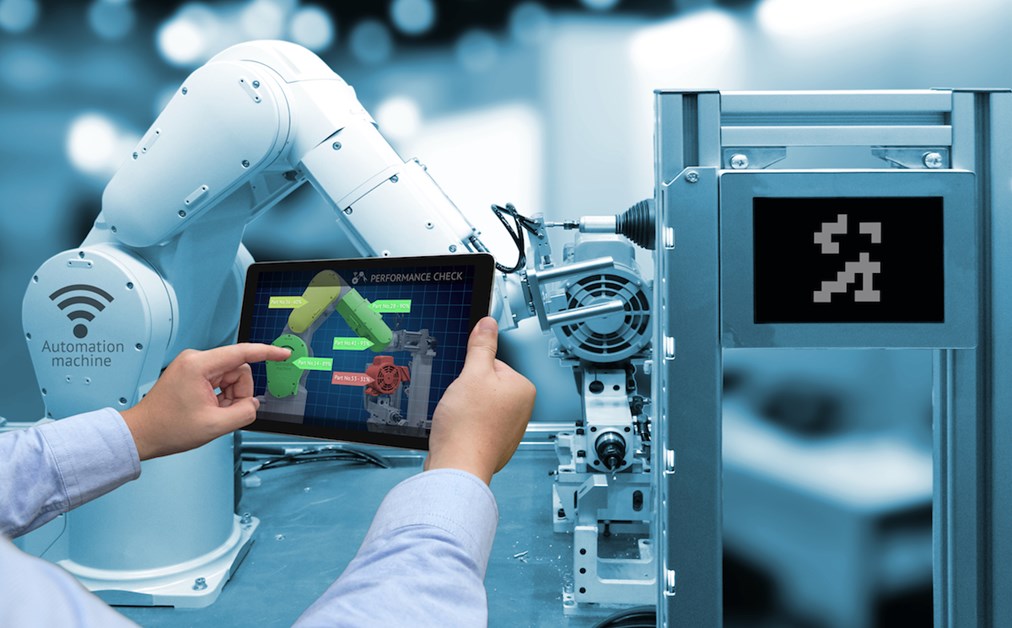 COTEMACO will engage with 60 SMEs from automotive and food sectors in the field labs via voucher schemes. More in depth work with 50 of these SMEs, will lead towards implementing collaborative robotics within these businesses. This will maintain >€500M of regional turnover and >1250 NWE manufacturing jobs, and generate >€50M and >125 new jobs. Replication across other sectors and regions will ensure long-term financing sustainability of field labs (private contracts), exploring the potential of additional funding to be paired with regional sources.
Organisations in Belgium, Netherlands, Germany and the UK are partnering to deliver this Euro 3.9m project.