The government has launched a £200 million support fund for innovative UK businesses.
Thanks to the new "Sustainable Innovation Fund," pioneering ideas and projects managed by COVID-19-impacted businesses can continue, with the fund open to businesses across the country who need urgent financial support.
Eligible projects include developing new technologies to make homes and offices environmentally-friendly, creating cutting-edge medical technologies to treat infections and diseases, or reducing the carbon footprint of public transport and infrastructure.
The goal of the Sustainable Development Fund is to support people across the UK to go green and develop "climate-positive behaviours," but businesses and start-ups could also use the fund for smart sustainability-focused projects, with the government citing apps to cut down food waste and the development of sustainable packaging as examples.
The government hopes the fund will help the UK towards economic recovery, but along with offering new opportunities for businesses in every sector, these projects will also help the country to meet its goal of net-zero carbon emissions by 2050.
Business Secretary Alok Sharma said:
"Our country is home to some of the world's most cutting-edge businesses that turn ingenious ideas into new technologies every day. That's why we're backing our innovators and risk-takers with new investment so they can recover and grow out of the coronavirus pandemic.
"Today I am urging businesses in all parts of the UK to come forward and pitch their state-of-the-art ideas to us, so we can work together to power the UK's economic recovery."
To apply for the Sustainable Innovation Fund, visit the Innovate UK website.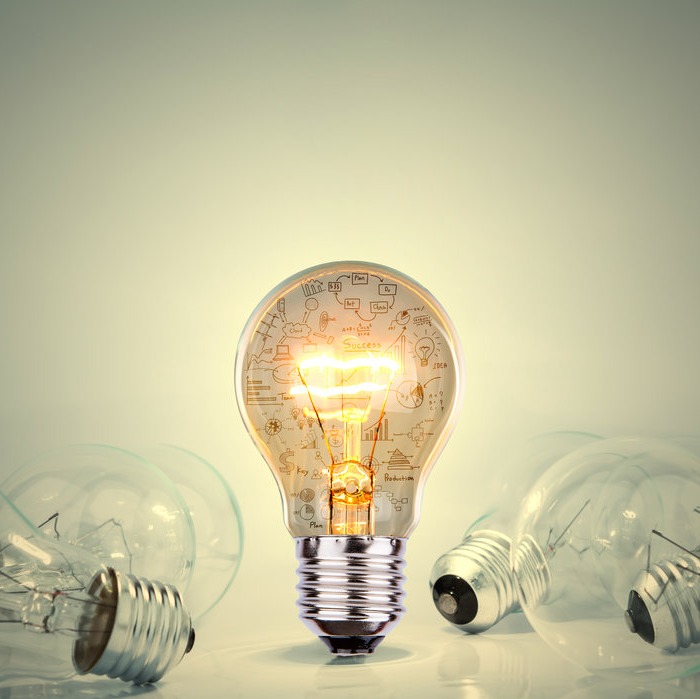 Back