Aldi received 120,000 eggs from Hames Chocolate, a Skegness chocolatier. 
Did you enjoy your chocolate this Easter? Did you perhaps pick up an egg from Aldi? It could well have been produced very locally! Hames Chocolate supplied 120,000 Moser Roth Luxury Milk Chocolate eggs to Aldi, following a successful first year with the supermarket. 
The family-owned chocolate maker based in Skegness has increased its production capacity, invested in new equipment to meet higher demand, and hired 75 new employees.  
Hames Chocolate, that has been supported by Business Lincolnshire in the past, is committed to sourcing sustainable and ethical ingredients, and has recently received a FairTrade Certification. The company looks forward to growing their relationship with Aldi as they both share passion for sustainable and ethical British manufacturing and they aim to become the top private label chocolate manufacturer in the UK. 
You can see the full article highlighting this fantastic example of local growth, here - https://thelincolnite.co.uk/2023/03/skegness-chocolatier-putting-120000-easter-eggs-on-aldi-shelves/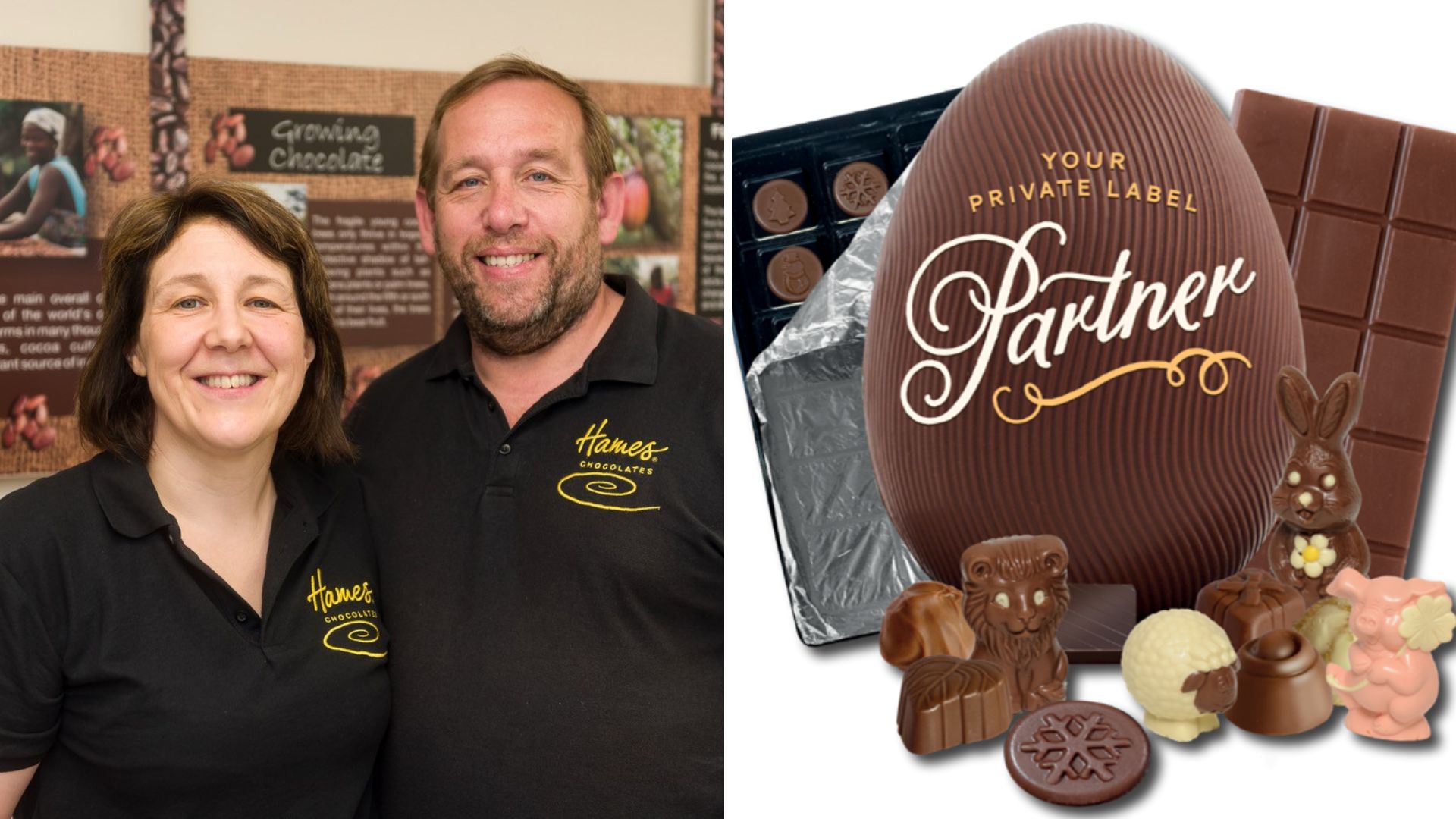 < Back