Advice on how to protect your company from the growing menace of cyber attacks will be given to business leaders at a conference next month.
At least half of all businesses have been the victim of hackers and tens of thousands of cyber attacks are launched across the globe every hour.
In the last week the NHS was hit with a virus known as Wanna Decrypter which has led to GP appointments and routine operations in Lincolnshire being cancelled – creating chaos across the county's NHS services.
In recent weeks seven of the UK's biggest banks including Santander, Royal Bank of Scotland and Tesco Bank were forced to reduce operations or shut down entire systems following a cyber attack using software which can be rented for as little as £11, according to the National Crime Agency.
In April The Telegraph reported the UK has already suffered stealth cyber attacks on more than 80 manufacturing plants, with criminals deploying tactics that could put critical national infrastructure at risk.
Now the business community can learn how to secure their own systems at the Cyber Safe Lincolnshire event taking place 15th June 2018 at the Petwood Hotel in Woodhall Spa - organised by the Police and Crime Commissioner Marc Jones and supported by Business Lincolnshire.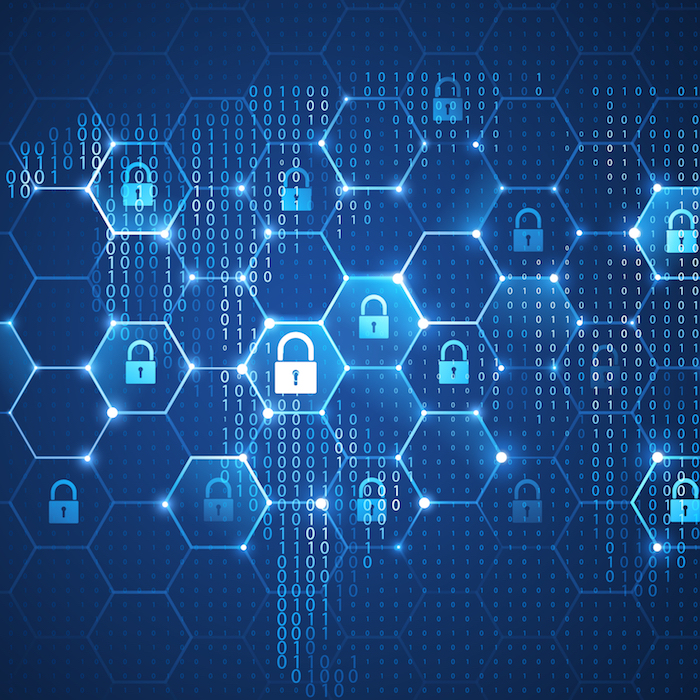 The conference will feature appearances from the Parliamentary Under Secretary of State for Crime Victoria Atkins, the Chief Constable for Derbyshire Police, and the National Police Chiefs Council, as well as many other industry leading experts on cyber safety and security.
PCC Marc Jones, who will be leading the event, said: "The dangers from criminals are just as real in the virtual world as they are in the physical world but we shouldn't be fooled by the fact that we can't see the threat.
"The fear and incidents of cyber crime grow every day and can effect anyone - whatever their age or profession. Keeping our communities safe is a top priority for me and this event is a crucial step in learning about the very real dangers of cyber-attacks and how to instigate measures to protect against them."
Stuart McFarlane-Bedford, Digital Development Business Support Programme Leader for Business Lincolnshire said: "It is important that we make sure businesses across Greater Lincolnshire are given the knowledge and tools needed to make sure their businesses are secure against any potential threats and by offering events like these, we are providing the stepping stones for them to put their security plans into place."
Criminals have now developed ways to access homes and businesses through wi-fi and internet enabled appliances and systems that often have poor, or no security.
Offenders can now sit outside your home or business and gain access to your network through internet enabled household appliances like fridges, lightbulbs and coffee machines.
The event is now open for registration, with booking for the event advised. To register for the event, please email events@bizlincolnshire.comfor further details.
For more information contact Jon Grubb from the Office of the Police and Crime Commissioner on 07780 953575 or mjgrubb@btinternet.com
< Back