For the time being at least, COVID-19 has changed the way we travel. This year, many have chosen to put their holiday abroad on hold, and instead stay closer to home for their annual break.
For those choosing to holiday in Greater Lincolnshire and Rutland, a trip can mean everything from spending a weekend at the seaside to wandering the Wolds or exploring an endless number of stunning heritage sites.
However, visiting our county isn't just a positive experience for tourists, but also locals, and the tourism businesses you'll be supporting if you "holistay" close by this summertime. Here are five benefits to staycationing in Greater Lincolnshire and Rutland, for both yourself and your county!
1) You might find your new favourite tourist spot
There might only be seven wonders of the world, but there are still plenty of unforgettable locations that Greater Lincolnshire and Rutland have to offer. From our county's many historic market towns to the grey seals at Louth's Donna Nook, you might find your new favourite spot to head for a daytrip or weekend away - minus the travel time!
2) The breath-taking views 
Whether you are bird watching at Gibraltar Point Nature Reserve or spying the sunset at Maplethorpe's Sandilands Beach, Greater Lincolnshire and Rutland's natural beauty is not to be underestimated. From countryside to coastline, Visit Lincolnshire can point you towards breath-taking sites right on your doorstep.
3) Your dog will love it
Another benefit of staycationing is that you don't have to leave your dog at home alone while you travel. Greater Lincolnshire and Rutland are not only beautiful, but also dog friendly, with plenty of stunning locations to take your furry friends for a walk, as well as dog-friendly hotels and B&Bs if you're going further afield. (Check them out here).
4) You'll be supporting a local business after a tough time
It's no secret that the visitor economy sector, which includes everything from restaurants to hotels and visitor attractions, has been hit particularly hard by the pandemic. By staying local you'll be giving these businesses – many of which are small and family-run – a boost after a difficult year, helping them to recoup their losses, support their staff and get their business back on track.
5) Discover new experiences you never knew existed
Many tourism and visitor economy businesses have also diversified during the pandemic, creating exciting new experiences and offering more to customers and visitors than ever before. Here are a few of the local businesses trying something new after COVID-19.
Are you a visitor economy business hoping to diversify after the pandemic? Get in touch for fully-funded advice and support from a Growth Hub Adviser.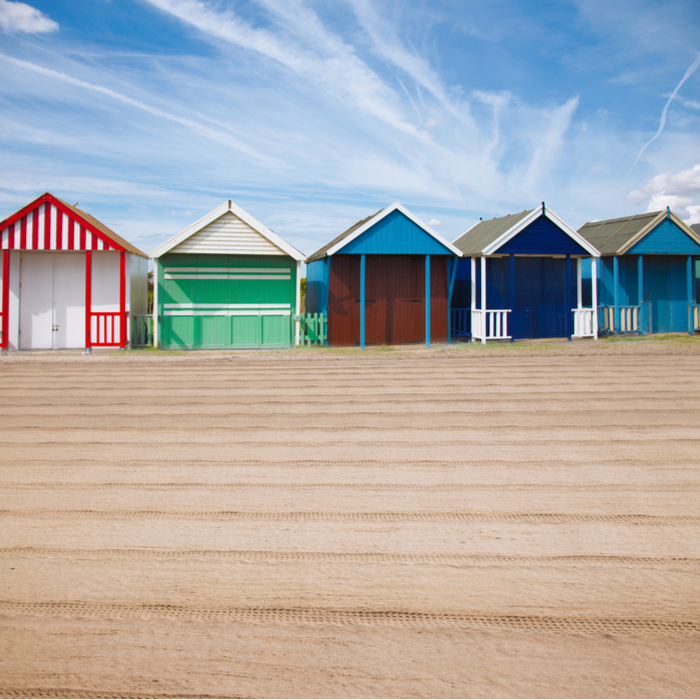 < Back