HIT Energy Services, Metis Aerospace, Iventis and Tended are four Lincolnshire businesses to have been shortlisted for this year's Midlands Tech 50.
The annual competition celebrates Midlands-based businesses at the forefront of tech, whether they're creating innovative new products for consumers, businesses or society at large. People can vote for the final 50 from the 117 nominated businesses, with voting closing at 23:59pm on Sunday 13th September.
Simon Hopkins, Commercial Technical Director at HIT Energy Services, says the business is "honoured" to be shortlisted. Based in Lincoln, HIT provide maintenance for solar panels, helping everyone from farmers to utility companies to stay green.
What is revolutionary about HIT is their monitoring system, which uses the internet to track how well connected solar panels are performing, maximising revenue for the companies they support. HIT have just moved into a new premise at the University of Lincoln to accommodate a new monitoring room, and plan to continue expanding across the UK and Europe.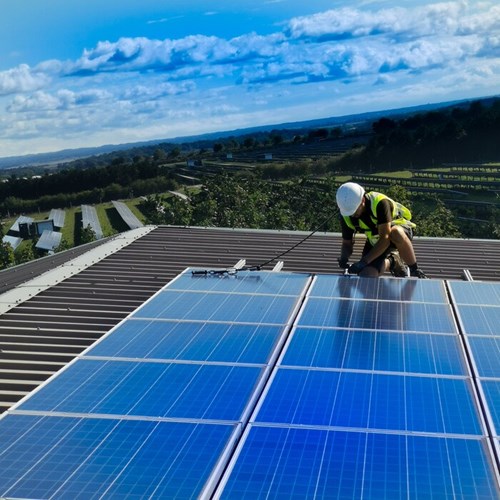 Simon says: "It's great to be recognised, not just in Lincolnshire, but also the Midlands.
"It would be unbelievable to make the final 50, especially considering some of the businesses we're up against.
"We've come a long way in three years, and now we look after £16.5 million pounds worth of solar PV assets.
"If you don't innovate, you stand still. We're a good family of engineers, and I'm proud of how we've pulled together to become one of the most robust PV commercial platforms in the country."
Another business to make the cut for the second year in a row is Tended, a multi-award-winning wearable tech business based in Lincoln's Boole Technology Centre. Tended made a name for themselves in 2018 with their Tended Protect, a wearable safety device worn on the wrist that uses artificial intelligence to detect abnormalities, such as falls or impact. 
Leo Scott Smith, Founder of Tended, said: "It's great to be recognised for the work we do and a testament to how hard we have all worked over the past few months. We've seen our fair share of challenges this year, so this positive news is very welcome! It's also nice to see other companies from Lincolnshire on the list as well, bolstering our local tech scene.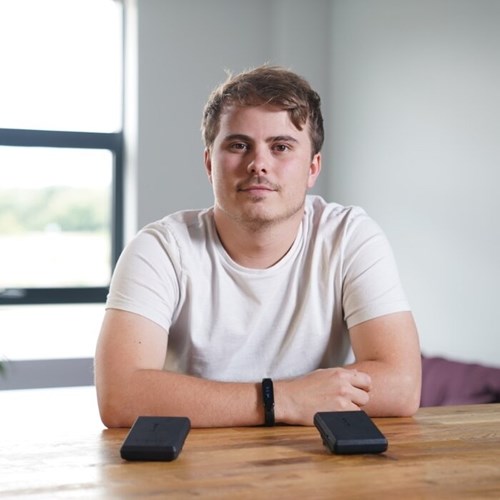 "Whether you vote for Tended or either of the other three Lincolnshire finalists, it's important to support our county's tech companies. There are some fantastic tech businesses in Lincolnshire that deserve to be highlighted for what they do."
Tended is currently working on two exciting new projects. One is a first of its kind piece of technology that utilises the same technology as autonomous vehicles. The second is the opening of their new behavioural science department which explores how humans communicate with technology.
He adds: "Innovation is incredibly important, especially in light of COVID-19. The pandemic would have been significantly harder to handle without tech, and you can't have tech without innovation."
To cast your vote, or for more information on Midlands Tech 50, click here.
Struggling to innovate? The Business Lincolnshire Growth Hub can help with our workshops, access to funding schemes and one-to-one adviser support! Get in touch today.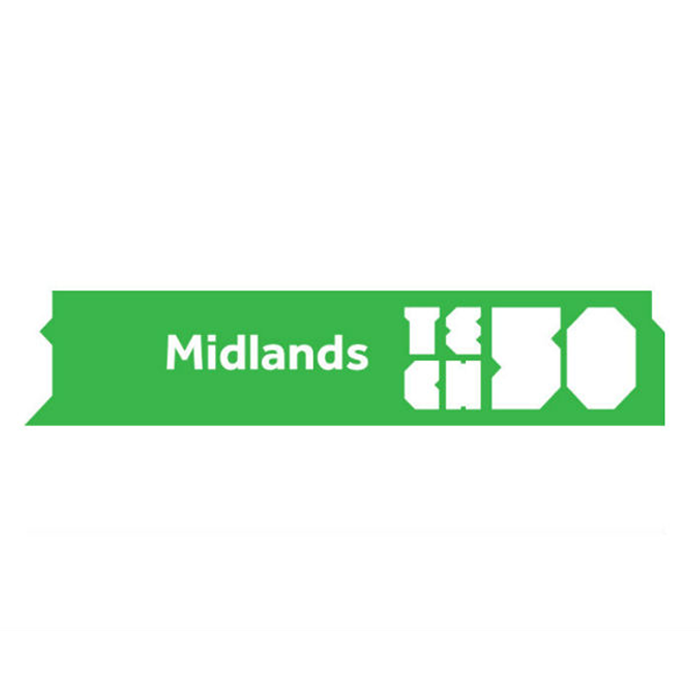 Back