When your business is selling to other businesses, you have to approach a lot of things very differently than a business selling to the public. You have to generate and maintain leads that could use to businesses purchasing your product or service. As a business, you can focus your strategy around building and maintaining B2B leads.
Developing outreach
Getting your name out there, and onto the radar of businesses that could be potential customers is the best place to start. There are many channels at your disposal that will allow you to promote your business. Here's a brief overview of each, to show how each could benefit your B2B marketing strategy.
Email Marketing
As one of the most established methods of digital B2B link generation, email marketing is still an important part of your strategy. Useful for not only connecting with new potential clients, but also retaining links with past clients, email marketing as a method of lead generation allows you to present the very best of your business, and to be targeted in your approach.
Social Media
Statistically, most people reading this will have an account on at least one social media channel. It's a big place for business, with colossal user bases and huge potential. Setting up an effective social media channel will allow you to post regular content that directs users to specific areas you want them to see. For B2B, LinkedIn is generally considered the top social media channel, but that doesn't mean that other channels cannot be effective for you too, particularly since you can reuse content across multiple channels.
Search Engine Optimisation
Search engine optimisation can help your business appear higher in search rankings than competitors. By appearing higher, you are more likely to have someone visit your page when they are looking for a specific product or service. Whilst algorithms are constantly changing, there are some things to take into account. Google, the most popular search engine, favours responsive sites, and provide an overview of what the algorithm looks out for.  
Content Marketing
Creating content for your site will allow you to show that you're an expert in your field. You can tailor your content to show the very best of your business and be reactive to news stories that may be developing. Creating content for your website also encourages people to stay on your site for longer. Increasingly, content marketing is moving towards video. It's estimated that businesses using videos grow their revenue 49% faster year-over-year than those that don't.
Using all these channels effectively, you can begin to build a rapport and trust with your potential customers or clients. Building this at this stage can help your conversion rates throughout the process.
Maintain contact
Once you've made initial contact with a potential customer, it's important to retain those links. If someone is interested enough in your product or service to subscribe to a newsletter or follow you on Facebook, then there is a good chance that they may decide to purchase your product or service. Keeping these warm leads warm can help you to develop business in the future.
When someone buys your product or service, it can be easy to see it as 'job done' but in fact promoting your relationship with past customers can help create a loyal base, and recurring income. Keeping in touch with them through your emails can help you to keep on their agenda and stop them moving over to your competitors.
As you move forwards as a business, maintaining and developing your B2B strategy can help to encourage clients to purchase your product, and help you thrive into the future.  Generating new and maintaining established links should both form essential parts of your business strategy going forward.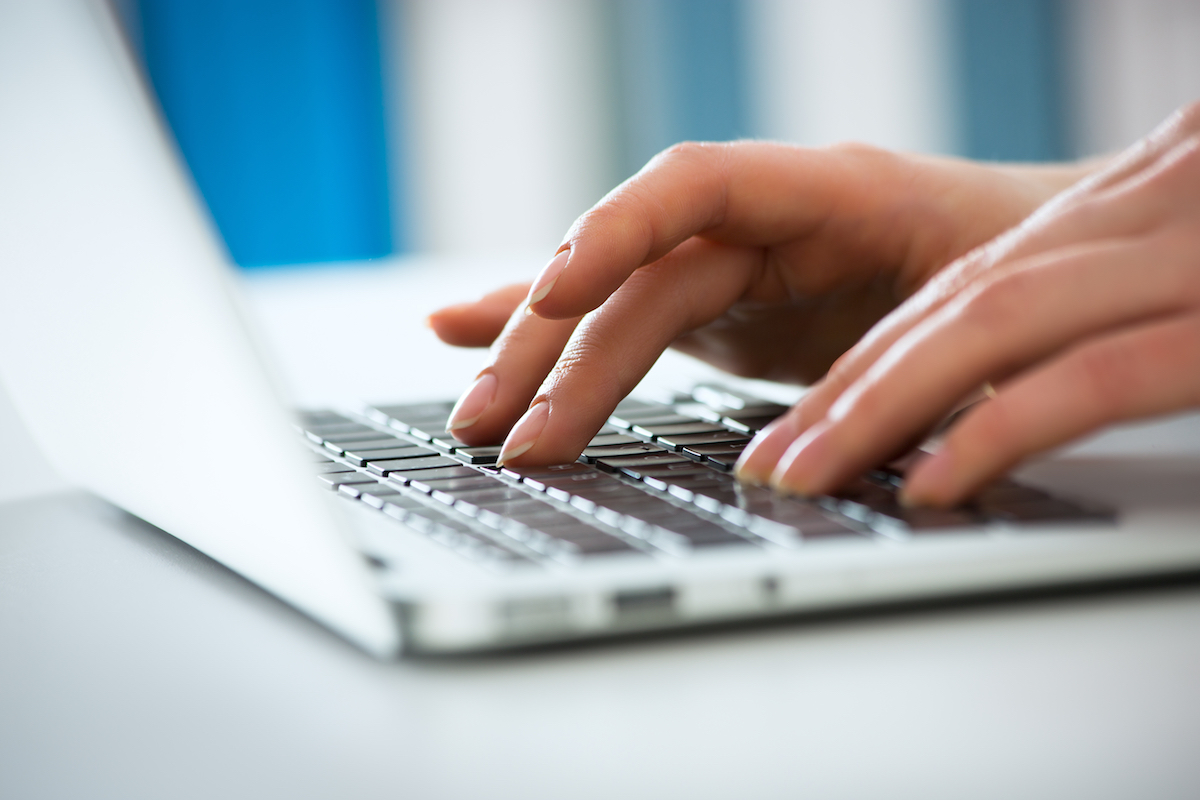 Back