We are pleased to announce that the Grants4Growth programme is again open for business and ready to receive funding applications from Greater Lincolnshire companies who have ambitions to grow and plans to invest in capital equipment.
An additional £1.6 million of funding has been secured, available until June 2022, which means that grants of up to £25,000 will continue to be made to help local businesses invest in the machinery that they need to become more competitive and productive.
Since its launch in 2016, the Grants4Growth team, based within South Holland District Council, has invested over £1.3 million across the whole of Greater Lincolnshire - supporting in excess of 170 businesses and helping to create around 100 jobs.
Seen as a key element of the Business Lincolnshire Growth Hub strategy, the extension means that a massive £2.925 million will have been pledged to Lincolnshire businesses by 2022. For businesses across Greater Lincolnshire who have yet to access grant funding to support the purchase of equipment and machinery, this represents an exciting and significant opportunity.
On receiving news that the programme will run through to 2022 councillor Nick Worth, Portfolio Holder for Growth and Commercialisation at South Holland District Council, said; "We are delighted to see the programme continue and excited about the prospect of supporting more businesses to grow over the next three years. The programme has made a real impact to businesses on the ground allowing them to increase production capacity and invest in innovations to drive up margins. We've seen businesses increase their turnovers and reduce their cost bases, allowing them to grow and create quality employment opportunities across Greater Lincolnshire."
Recognising the need to provide quick decisions and to minimise the amount of red tape, the team has designed a fast and simple application process. Businesses submit an Expression of Interest, meet an Advisor and submit a funding application to the panel that meets bi-monthly. This means that businesses don't have to jump through numerous hoops and can expect a decision in as little as 10 days, allowing them to move quickly and grab opportunities as they present themselves.
To find out more information about Grants4Growth or to submit an expression of interest, businesses can visit: http://grants4growth.sholland.gov.uk/ or to contact the team directly, email grants4growth@sholland.gov.uk.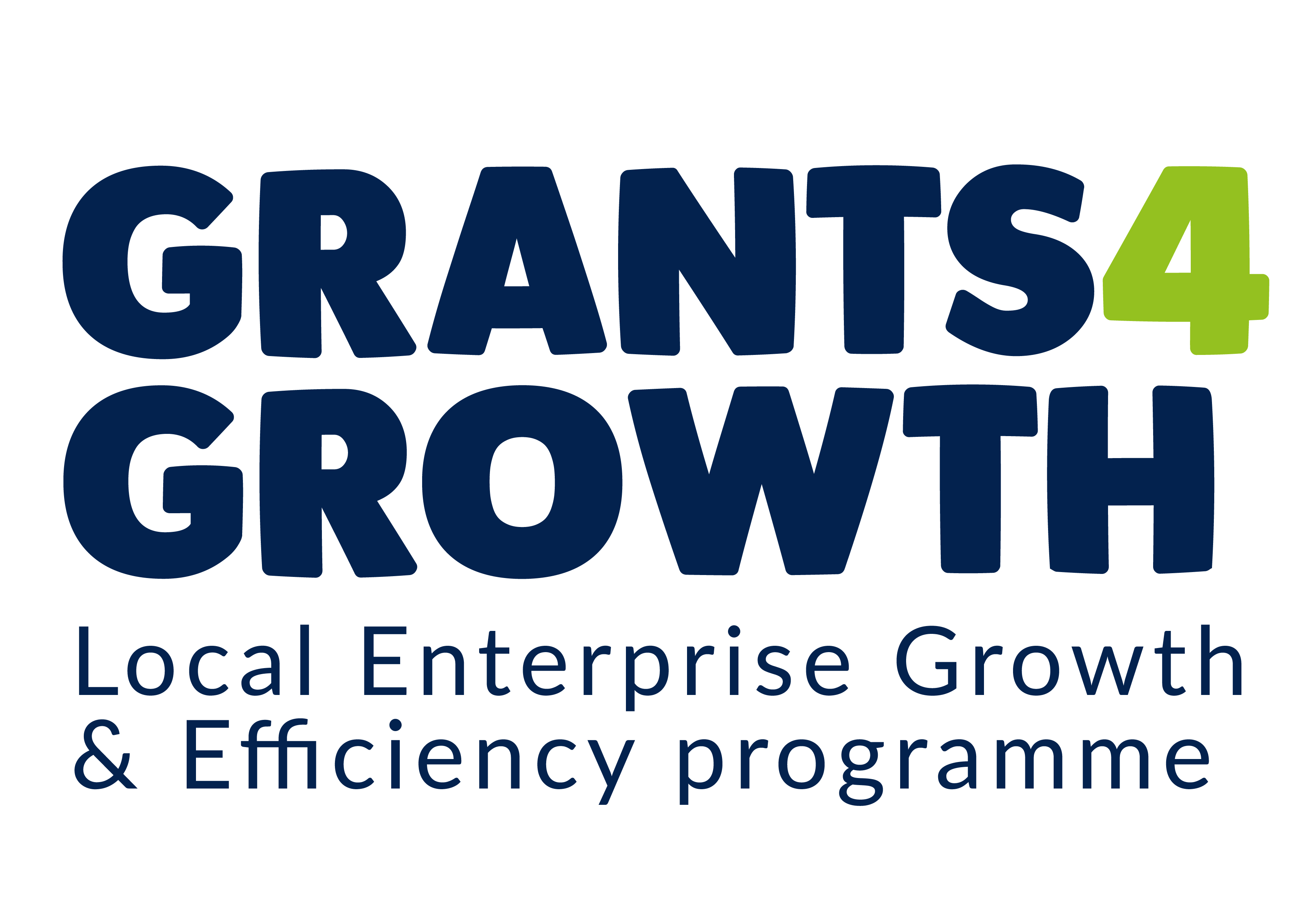 Back