The Department for Environment, Food and Rural Affairs (Defra) has recently issued notices for traders on importing requirements that are set to come into place in 2022.
From 1st January 2022, businesses importing products of animal origin, animal by-products and high-risk foods not of animal origin (HRFNAO) must pre-notify consignments at least four hours in advance of arriving into Great Britain. The pre-notification must be made via the Import of Products, Animals, Food and Feed System (IPAFFS).
To help business prepare for these new requirements, Defra has created a briefing note that contains all the key information businesses may need to support them with these changes. The government is urging businesses to take the time to read and understand the actions needed to continue importing from the EU into Great Britain from 1st January 2022. You can also refer to the Border Operating Model for further information.
Defra is hosting a webinar between 10:00 – 11:00am on 7th December to break down these changes and help businesses to understand how they may affect their operations.
The webinar will cover:
New requirements from 1st January 2022 and the steps to undertake to continue importing from the EU
Pre-notification and the information you require to pre-notify using the Import of Products, Animals, Food and Feed System (IPAFFS)
A step-by-step demonstration on how to complete a pre-notification
Updated information on specific policies and commodities
For Further information follow these useful links:
If you have any questions, you can contact Defra here: traders@defra.gov.uk.
To read the document click here:
To read more about the Border Operating Model, click here:
To join the webinar click here:
For further guidance click here: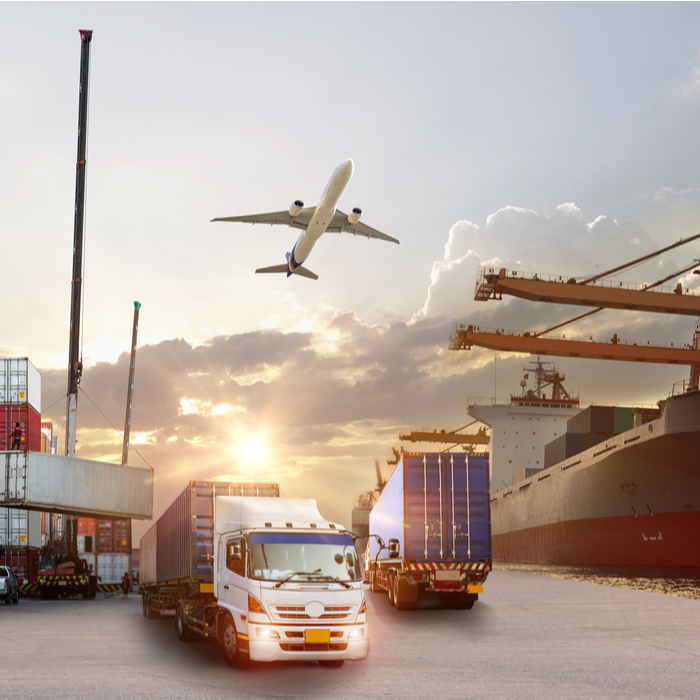 < Back