The University of Cambridge has launched a new programme dedicated to helping UK manufacturing businesses to become more sustainable.
A six-week scheme, the Manufacturing for Good programme aims to transform the linear model of "take, make, waste" and meet the increased demand for environmentally-friendly consumption.
Topics to be explored include circular materials and sustainable processing, with the programme targeted at early-stage start-ups with tech-driven innovations that can change the world. 
For this online accelerator programme, businesses only need to set aside 3 to 4 hours a week, and will have the opportunity to develop their ideas under the guidance of expert contributors including the University of Cambridge, the European Remanufacturing Council, Cambridge Innovation Capital, IBM, Sustainable Ventures and more. 
Businesses will also learn about areas such as pitching, finance and funding, and mitigating start-up risks, ensuring their innovations go from ideas to real-world projects. 
The deadline for applications is Monday 6th September 2021. If you have an innovative idea that can help manufacturers to become more eco-friendly, register your interest here.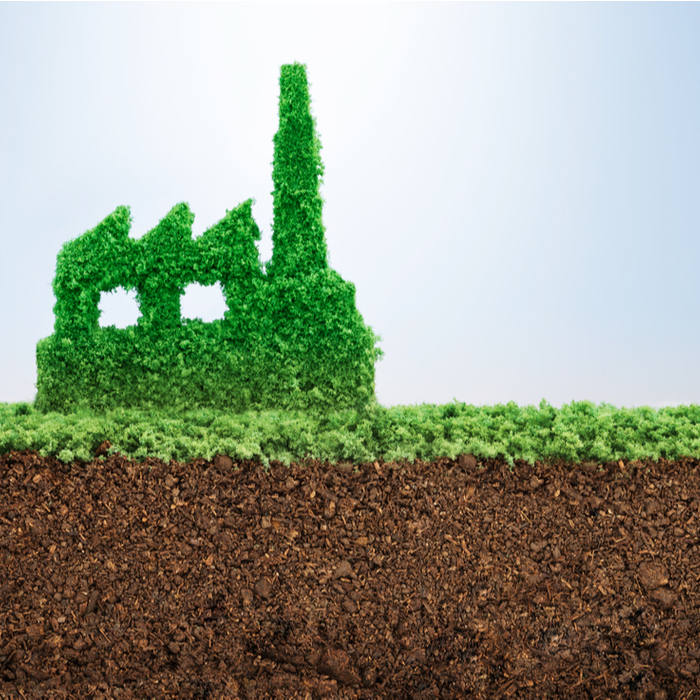 < Back