Peter Watson, Managing Director of Distract, explores how Lincolnshire businesses have innovated during the pandemic to not only survive, but thrive.
Moments of complete change really are very exposing. Here at Distract, we had our entire 2020 mapped out. Strategy meetings and ways to market ourselves were planned, ways in which we'd grow were carefully considered.
Who then, could have foretold of such disruption this year? The COVID-19 pandemic started off slowly, then ramped up over the course of a few days. An office full of workers was suddenly empty as if our workforce had vanished. As we saw the horrific headlines day after day it was hard to remain as chipper as we usually do. However, what's come out of this whole diabolical situation is a clear case of fight or flight.
Away from the harsh realities of a deadly virus, people were forced to look at their own operations. Thankfully, we were able to turn on a dime and continue, but for many, it's not been as easy.
What we've seen instead is a wave of businesses either give up, staking a claim on the Government rules stopping play altogether, or we've seen people use their talents, resources and will to power through.
Some of our clients have been inspiring to see during this time. Brown's Pie Shop, for example, is a business that leapt into action right away. Can't open your restaurant? What do you do? Simply sit back and watch your staff struggle as your business sinks? No, you adapt and use what you have. Since March, the normally busy restaurant in the heart of Lincoln has been silent, but the kitchens have been busier than ever, creating takeaway pies that can be collected or delivered. This has gone so well that I expect to see this continuing after any restrictions are in place.
Another client of ours faced real trouble, based in the events industry, all of their business was to do with providing high-end exhibition stands to other businesses looking to make an impact. Instead of throwing in the towel, we have seen that client adapt, creating COVID-friendly signage and the director of the business utilising his recently-installed pizza oven to create a business selling to people in his village. This has also gone so well that he now has the certification to run several pizza ovens and a legitimate business has grown out of this.
Elsewhere, we've seen catering companies pivot to delivering meals for the elderly. We've seen bars create a beer delivery service and people start to adapt if only temporarily to put themselves in a stronger position for their main business when things start to come back to normal.
It's also worth stating that those who were innovating or at least thinking in unconventional ways before COVID struck were the ones that were possibly best geared towards dealing with such a catastrophe. After all, resting on your laurels can be hugely damaging if your competitors gain a foothold. Brands that were already engaging with new ideas and digital marketing before are now reaping the rewards.
This year has been tough, and it's going to get tougher. Redundancies are on the cards for many businesses when the furlough scheme ends in October, but it's those that prepare, think ahead and take the opportunities that I've been paying attention to. It may seem tough out there, but there's chances to be taken. All it might take is some alternative thinking.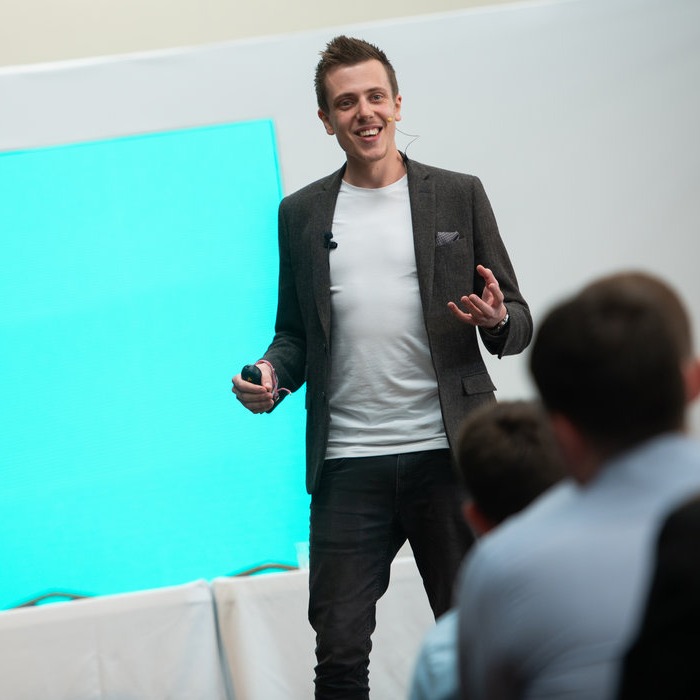 Back