Sandra Murphy, Founder and Managing Director of Lincolnshire-based Equidiet UK Ltd, has won a coveted Black British Business award, after successfully growing her revolutionary equine nutrition business into a global brand.    
Taking place on the 30th October, the Black British Business Awards announced its 2020 winners in a virtual ceremony, with Sandra winning the Consumer & Luxury Senior Leader category.  
With over 50 years of experience in the equine industry, Sandra spotted a gap in the market for a natural fibre liquid feed that nourishes and hydrates horses. Seeking to gain the scientific knowledge to bring this product to life, she decided to undertake an Equine Sports Science degree in 2010 at the University of Lincoln.   
In 2014, Sandra founded Equidiet UK Ltd and launched EquidGel, the company's first liquid feed. Sandra has since worked tirelessly to expand her revolutionary brand both in the UK and internationally, using local suppliers and manufacturing in Lincolnshire, producing multiple hydration systems for horses which have gained high recognition within the equine industry.  In November 2018, Sandra secured a European Patent, making her the ninth black woman to be granted a patent in the UK. 
Sandra Murphy, Founder and Managing Director of Equidiet UK Ltd, said:     
''I'm so excited and humbled to have won the Black British Business Award for Senior Leader Consumer & Luxury 2020, especially during these unprecedented times.  
"I am also the Chairperson for the Bame Equine and Rural Activities Focus group (BERF) and a member of the British Equestrian Federation Equality Engagement group and hope to use this platform to become a role model not only for black equestrians within the equine industry but also for black women and businesses in general. I want to encourage and inspire people to believe they can be successful with a good idea and the right support."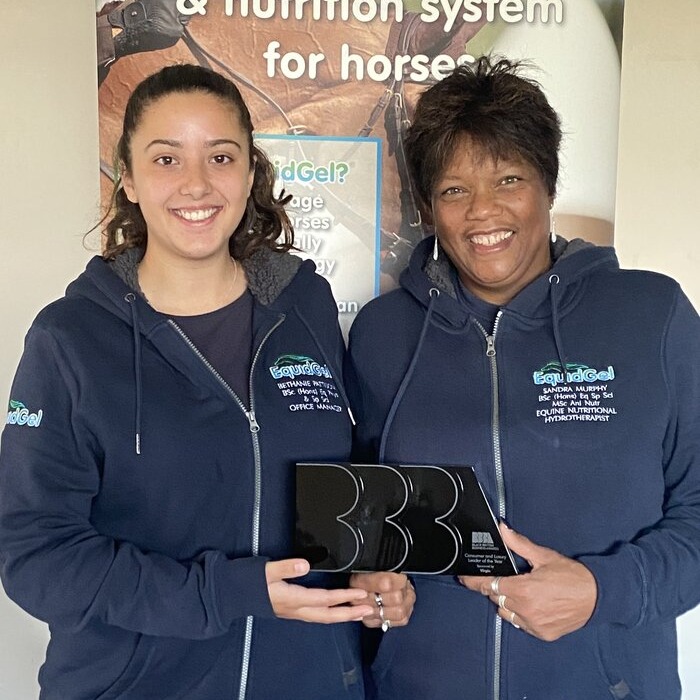 < Back