Make UK has launched its new COVID-19 HR and Legal Support Programme to assist manufacturing businesses in reopening safely.
The online package provides step-by-step guidance to employers as they prepare to bring their workforce back after lockdown and covers everything from health and safety to redundancy support.
The package includes:
A back to business support package, including return to work and flexible furlough template letters
Downloadable checklists covering HR and employment law, health and safety and productions and operations
A quarantine checklist for staff
An expert webinar that you can watch any time to help get your business restarted
Along with this comprehensive support package, Make UK are offering one year's membership at a discounted price. Businesses with under 50 employees can sign up for just £250 – half the usual price of £500. While larger businesses with 50 to 250 employees can join at £750, down from £1000.
As well as up-to-date industry intelligence, improved networking and growth support, for a limited time membership also comes with one month's access to their COVID-19 helpline, where manufacturing businesses can receive free strategic advice from industry experts.
Nicola Kibble, Head of HR & Legal Commercial Services at Make UK, said:
"Making those strategic decisions correctly and in a timely fashion is essential for the continued success of companies as they come out of this crisis and look to get back to normal production.  Our central legal team works closely with the government to make sure the legislation works as well as it can for you and we are focused on interpreting that legislation, explaining clearly and simply what you have to do in order to comply.
"These new online resources offer a one-stop-shop for clear direction for companies of all sizes enabling managers to take fast and effective action and make the best choices to futureproof your businesses as you move forward."
To access the COVID-19 HR and Legal Support Programme or to become a Make UK member, click here.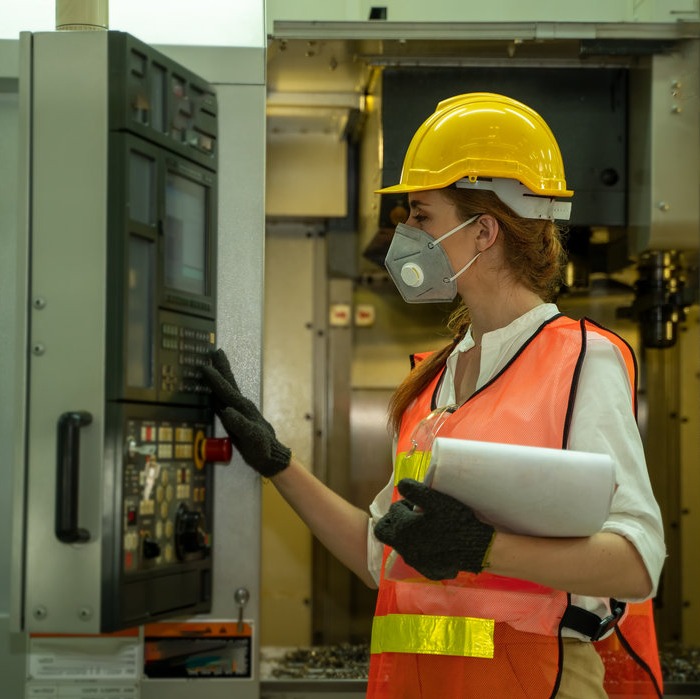 < Back