East Midlands-based Centre for Management and Business Development Ltd (CMBD) are delighted to announce that they have been accredited by the Chartered Management Institute (CMI) to deliver the full range of CMI Coaching and Mentoring courses and qualifications with immediate effect.
The first Level 5 course starts on 26th November 2019 and will be held at complement CMBD's training facility at Hexgreave Hall, Farnsfield in North Nottinghamshire. These new courses and qualifications add to the existing range of CMI Supervisory, Management and Leadership programmes that CMBD have delivered successfully for many years.
CMBD have also just achieved Chartered Manager Assessment Centre status. The CMI Chartered Manager Award is the hallmark of a true professional manager. It is considered one of the most prestigious accolades awarded in the managerial profession. CMI research shows that Chartered Managers deliver up to £391k of added value to their organisation and that these results are achieved across a wide variety functions – people management, product development, commercial targets, improving operations and saving costs.
CMBD's Training Director Brent Warren stated that:
"As far as we are aware, CMBD is the only approved CMI Centre in the Midlands and Yorkshire that has the capability to deliver Chartered Manager assessment, Coaching and Mentoring qualifications and the full range of Supervisory, Management and Leadership programmes."
For further information please see the CMBD website www.cmbd.org.uk or contact enquiries@cmbd.org.uk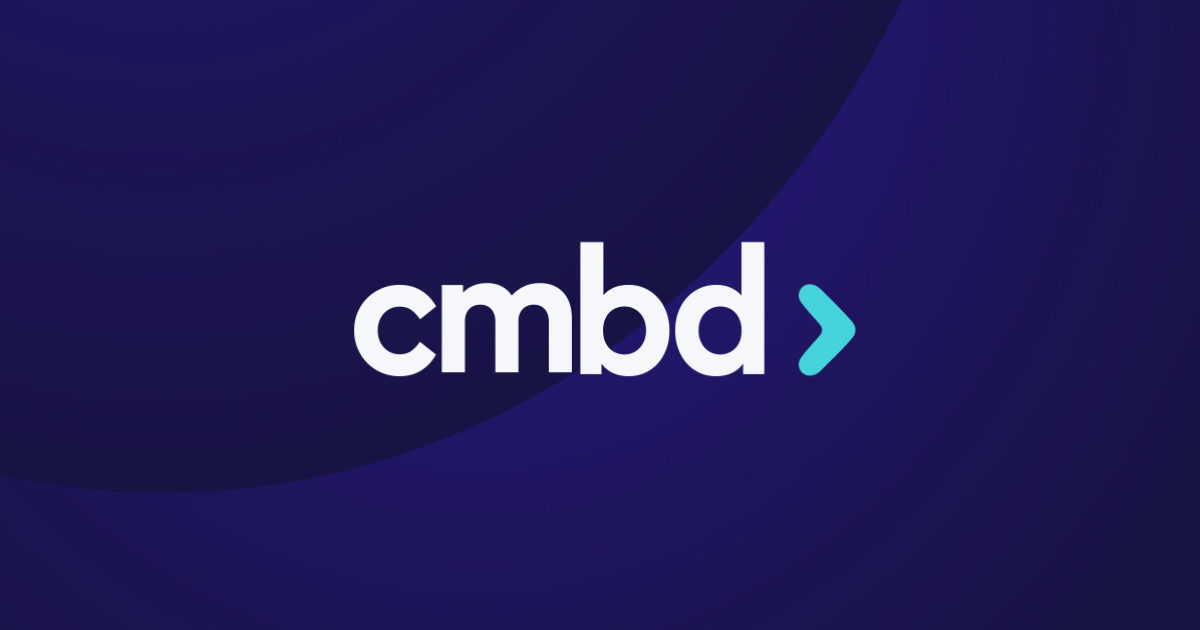 Back