Funding is available for businesses to purchase equipment in rural areas – but you need to act fast.
LEADER funding is available in four parts of Lincolnshire: the Coastal Action Zone, Lindsey Action Zone, Kestevens and Wash Fens. Businesses, farmers, foresters and those involved in tourism, heritage and community initiatives can apply for LEADER funding for projects that will create jobs or growth in the local rural economy.
The call for expressions of interest is open until midnight on Sunday 9th August. Businesses can use the funding to purchase capital equipment only, with projects needing to be completed by 31 December 2020.
Cllr Colin Davie, Executive Councillor for Economy and Place at Lincolnshire County Council, said:
"This is a great opportunity for rural enterprises to get a boost. These four areas of our county all present challenges compared to urban areas. It's important they are supported with employment and growth opportunities so they can thrive."
It's highly recommended that anyone interested talks to the Lincolnshire LEADER team before filling in the expression of interest form. You can email LincsLEADER@lincolnshire.gov.uk with your phone number and a member of the team will call you back to discuss your project.
For more information about LEADER funding, click here.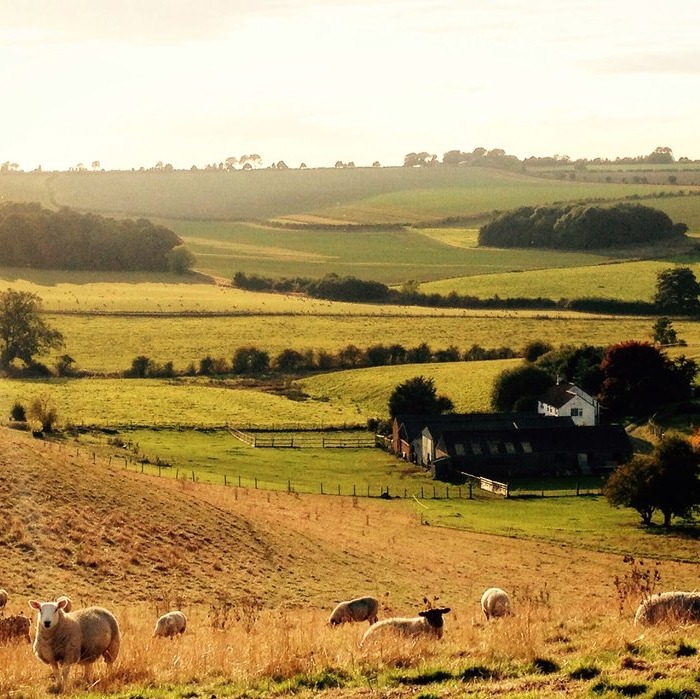 Back