With less than a month until the transition period ends, businesses need to act swiftly to ensure they're ready and avoid costly disruptions come 1st January! Fortunately, our Exporting Adviser Mike Stokes has compiled a handy list of everything businesses still have time to prepare – if they move fast!
Who will be completing your customs declarations in January?
Irrespective of any "deal or no deal" situation, the UK leaves the customs union on 31st December 2020, so it will be necessary for all goods moving between the UK and the EU to be covered by customs declarations. There are several organisations who can complete them on your behalf (freight forwarders, shipping companies, Chambers of Commerce etc), but it is the responsibility of the actual importers and exporters to ensure they are done.
If it has not been decided which body is going to complete your customs declarations, the goods will not move - which will cause disruption at the ports and annoyance all the way down the supply chain. Delivery penalty clauses may also come into play. Whoever completes the declarations will charge for that work, but it is "peace of mind" that is being paid for.
Do your suppliers' workforces all have settled status?
Many businesses have already checked that their employed EU nationals have "settled status" under the EU Settlement Scheme. But many are forgetting to check if their UK suppliers have taken similar steps.
If your suppliers find that they have ineligible workers, they could well face interruptions in output - which impacts upon you and your customers. Approach your two or three key suppliers of products or services to ensure everything is in order.
Is your wooden packaging ISPM15 compliant?
At the same time the UK is leaving the EU, a new regulation comes into force regarding wooden pallets and wooden crates. It is time to comply with ISPM15, the new internationally-recognised standard.
This new regulation insists on wooden packaging being heat-treated to prevent infestation. Importers and exporters must also check with the supplier of their wooden packaging that all wood used in future packaging is ISPM15 compliant. If this is not complied with, the shipment may well be refused by the authorities in the importing country – which is very bad for business!
Are your Incoterms up-to-date?
Before the days of customs declarations, duties and import VAT, it was not crucial which Incoterm was used. But now customs declarations are required, and the quoted Incoterm will determine which party is responsible for the customs clearance.
Nine of the 11 Incoterms require the exporter to complete customs declarations in the exporting country, as well as the importer to complete declarations in the importing country. That's why it is imperative that both parties agree which Incoterms will apply - and that they understand their respective responsibilities. Otherwise, there will be arguments and perhaps goods being stuck on the quayside!
Need support?
Whether you're worried about Incoterms, packaging, settled status or more, call 01522 846946 or email exports@bizlincolnshire.com for expert advice and guidance. Alternatively, click here to see our complete package of EU exit support – fully-funded at no cost to your business!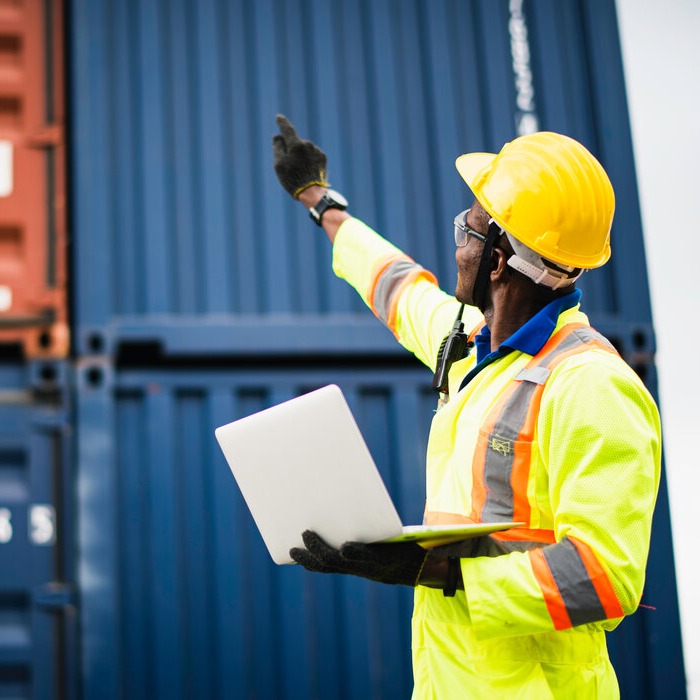 < Back