Property and construction businesses in Greater Lincolnshire are being given an opportunity to learn about the future of green construction in the area.
A free webinar exploring the opportunities and barriers relating to sustainable building will be held later this month by Team Lincolnshire in partnership with Business Lincolnshire.
The webinar will also look at how technology and innovation can help construction companies meet the future needs in Greater Lincolnshire and support efforts in achieving net zero carbon.
The Future of Green Construction in Greater Lincolnshire webinar will take place on Tuesday 15th September between 2pm and 3pm.
There will be an opportunity to learn where Greater Lincolnshire is now and gain a greater understanding of what the ambition and future of sustainable construction is for the area, and what is needed to achieve this.
There will be a discussion on the barriers to delivering sustainable construction and how the industry can redesign to bring out the opportunities using technology and innovation.
One local business will share its insights and experiences of driving forward sustainability performance and demonstrate how technology and innovation can be put into action to support your goals.
The webinar will be presented by Vanessa Strange, Head of Infrastructure Investment at Lincolnshire County Council, Tom Jarman, Director of Low Carbon Journey, and Timothy Clement, Senior Design Manager at Morgan Sindall.
Register here or email events@bizlincolnshire.com.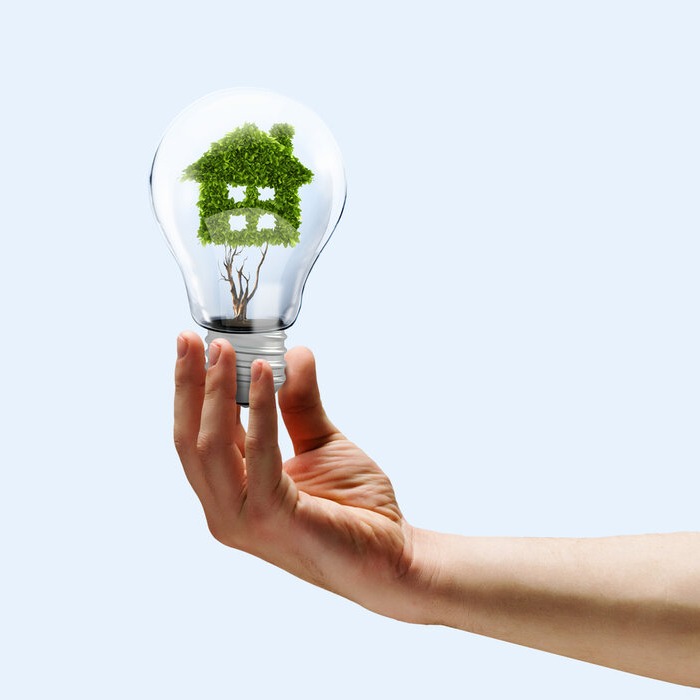 Back