Since 13th September, levy-paying employers have been able to pledge 25% of their annual levy funds to support apprenticeships in other businesses.
These businesses have been able to choose how much funding they would like to transfer, as well as set optional criteria for the types of businesses and apprenticeships they would like to support. 
So far, employers across the UK have pledged more than £1 million to support other businesses with apprenticeships throughout 2021 and 2022, with more still expected to come. 
If you're a business that is interested in offering an apprenticeship, or you'd like more funding support for your current apprenticeships, visit gov.uk to see the new funding opportunities available under this scheme. Up to 100% funding is available to support apprenticeship training and assessment costs, up to the funding band maximum.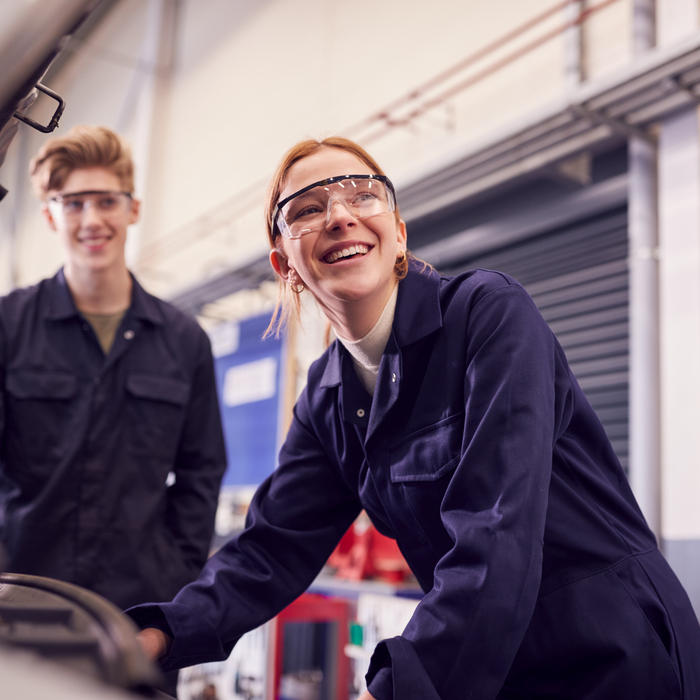 < Back