Main Content
What does the business do?
Hawkens Gingerbread is primarily a wholesaler of high-quality gingerbread products to both the retail market and the foodservice market with a particular emphasis on local, authentic products made with care and attention which helps set them apart from the competition.
What's the history?
Already in the food industry business, Alastair Hawken and his family run business consisting of wife Kerry and their three kids Joshua, Charlie and Ellis are working hard to bring high-quality products to an increasing number of retailers around the country. However, back in 2009, Alastair, a local to the Grantham area, discovered that Grantham Gingerbread, England's oldest commercially traded gingerbread dating back to the 1700s, and a biscuit famous to his local town, had fallen out of production. After months of trial and error, taste tests, long days, patience and frustration, the hard work had paid off. By 2011, Alastair and his family had successfully brought the Grantham Gingerbread biscuit back to the market and re-established its place in heritage for all to see, and more importantly, taste. It had become Hawkens Gingerbread flagship product and helped put their name on the map.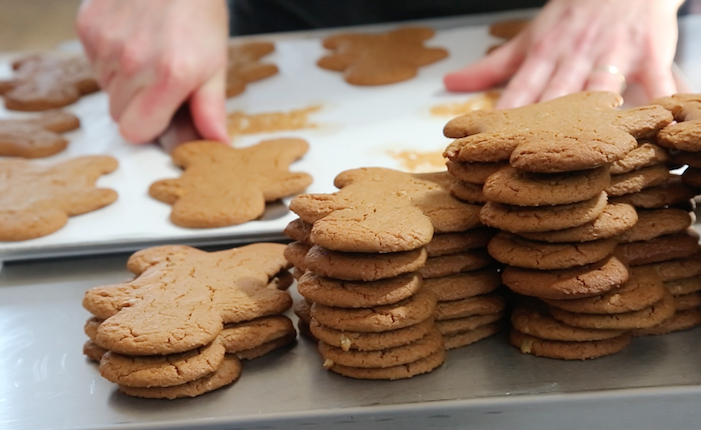 How have Business Lincolnshire helped?
Before getting in touch with Business Lincolnshire, a combination of a slow rate of growth in his business and the numerous missed opportunities a small business experiences, predominately due to a lack of funding, support or skills, left Alastair feeling frustrated. Hawkens Gingerbread relationship with Business Lincolnshire started with Alastair simply getting in touch with the business adviser team. The process began with Alastair explaining his business's journey of growth which helped the advisers pinpoint his needs quickly and easily. They offered bespoke advice and guidance more efficiently. He was particularly grateful for the guidance the team offered him throughout the application process, including any documents that - without the professional guidance - would have taken up a lot more of his time – something that can be invaluable to a small business owner. With the help of Business Lincolnshire, Hawkens Gingerbread were awarded a grant that helped them purchase a new piece of baking machinery, helping them to increase production by a staggering 5000%.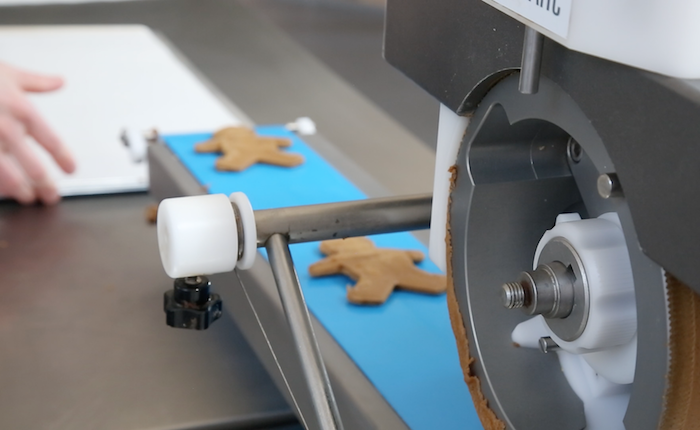 What's next?
This boost in productivity has meant that Alastair has taken great strides towards growing Hawkens Gingerbread. The Hawkens family continue to increase the number of stockholders, bringing their unique products to new markets at every opportunity possible. Overall, Alastair remains determined to achieve his main, most ambitious goal - to make Hawkens Gingerbread one of the most recognised gingerbread brands in the UK within both the retail and food service sectors.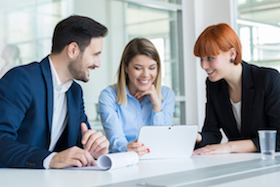 Get in touch
Need similar support?
Get in touch with a Growth Hub Adviser to see how you can get similar support to help your business.
Get support