Main Content
Carousel content with 5 slides.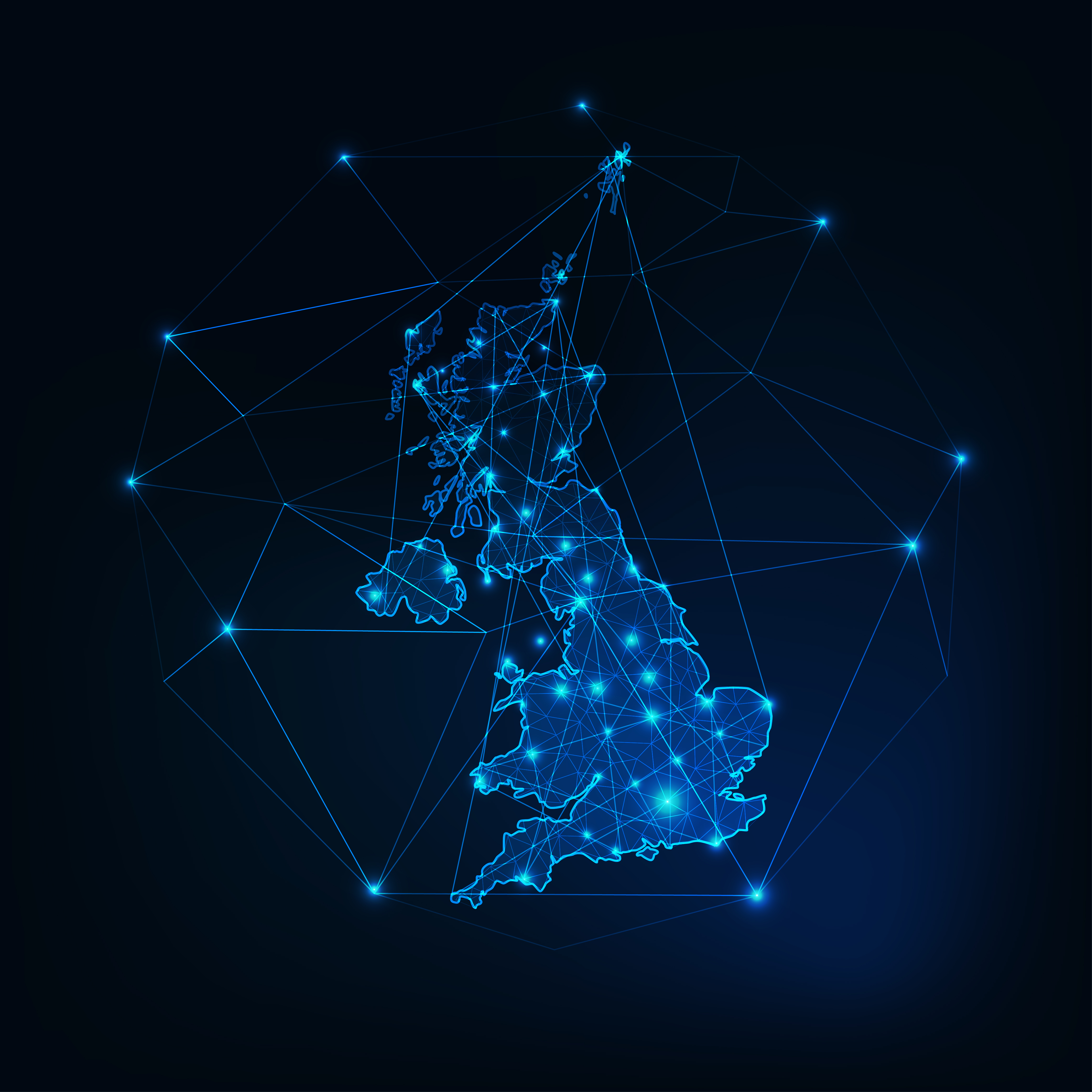 The Changing Landscape for Lincolnshire Businesses
The UK Shared Prosperity Fund (UKSPF) is a £2.6 billion government fund created to replace the EU structural funds and address geographical inequalities in the United Kingdom. It aims to promote prosperity and opportunity across the country by providing long-term, predictable funding to local areas in England, Scotland, Wales, and Northern Ireland. The fund focuses on supporting communities, assisting local businesses, and enhancing skills and prospects. Find out how this affects your business.