Main Content
Carousel content with 6 slides.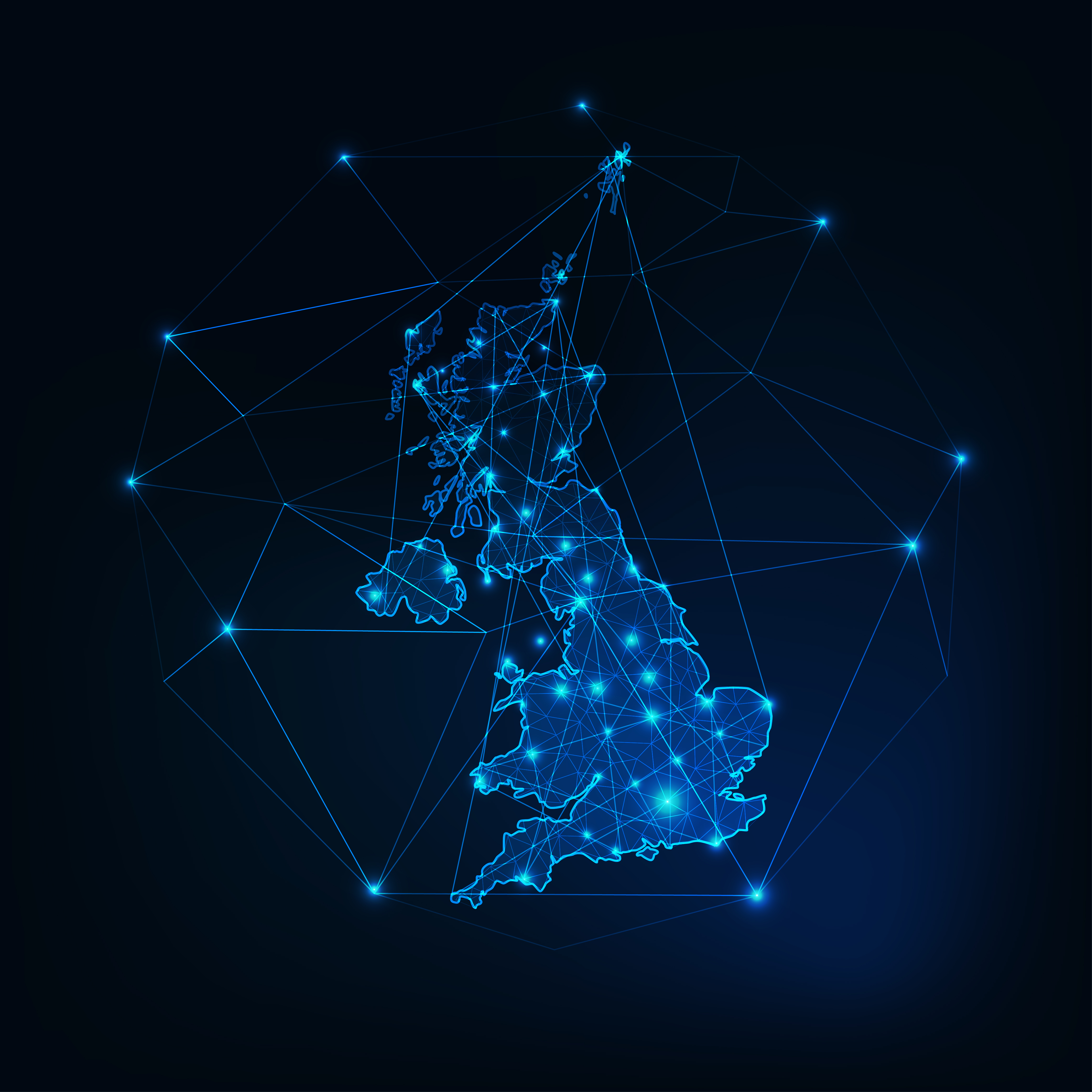 Business Lincolnshire Landscape Change
From the 1st May 2023 the level of support a business can access will differ depending on where the business is located, following changes to the way business support is now funded. If your business is in East Lindsey, South Holland or Boston your local authority has opted to deliver most business support services directly and manage enquiries locally.
There is still access to a whole host of online support for all businesses via this website including information and guidance for those thinking of starting a businesses or those looking to grow. You can access a grant finder, news and blogs, webinars and podcasts, an informative toolkit and much more.