The GCRF Agrifood Africa Innovation Awards Round 3 is a £1.3 million funding scheme for collaborative projects between the UK and Africa which address African AgriFood challenges.  
Successful applicants will receive a grant of either £20,000 or £30,000 to support their collaborative UK/Africa AgriFood research and innovation project. 
Eligible projects for funding should address the AgriFood challenges of an African organisation through a defined research or innovation project between one UK and one African organisation.  
 Innovation Awards can either: 
Support a new collaborative project in an area within the scope of the GCRF AgriFood Africa programme

 

Provide follow-on funding

to organisations funded by the GCRF AgriFood Africa Programme in the past. Projects should be to further build upon innovations or to solve new African AgriFood challenges identified during the previously funded project

 
Projects and applications must be led by a UK-registered organisation. 
Application deadline: 30th August 2022, 11AM BST. 
For more information, click here.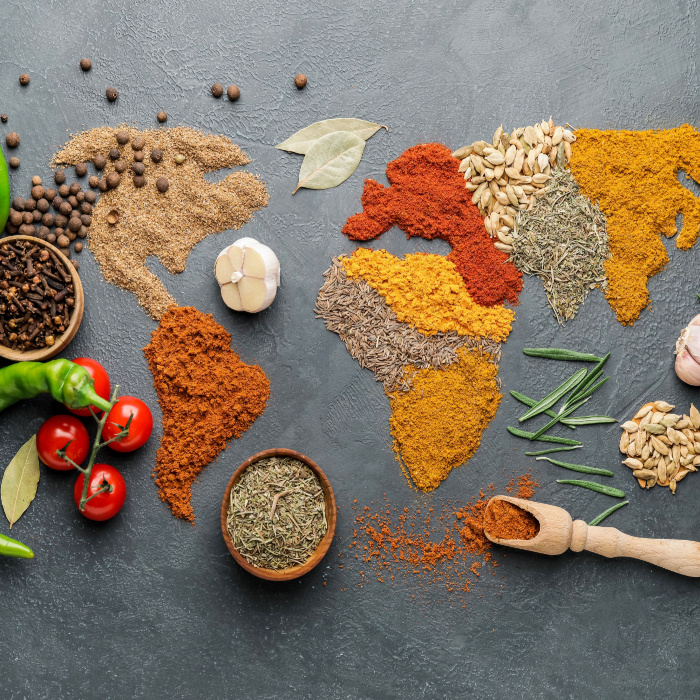 < Back