Business Lincolnshire will be hosting an event this month to help businesses make savings and become more efficient through making some simple changes. Being efficient with resources can be achieved through simple changes such as reducing wastage, such as food or fuel, which can make the business much more environmentally friendly and help them save money. The event, taking place on 12th December, is free for businesses, partnerships, sole traders, and registered charities who are based in Greater Lincolnshire. 
It's increasingly important for small and medium businesses to be more resource efficient. DEFRA estimated in 2014 that there are potential no cost/low cost savings of between £5.7-7.2 billion to the UK economy from resource efficiency. They also stated that small and medium sized enterprises in 2006 were producing 60% of commercial waste for England and Wales, which highlights the importance for both businesses and the environment to become much more efficient when it comes to wastage.
The event will be a short 90-minute morning briefing, to introduce ideas to local businesses on what they can be doing to improve their own efficiency. The briefing aims to cover specific areas with businesses including showing small and medium enterprises what free cost reduction support may be available to them, exploring technologies available to support energy reduction, and learning about cleaner, greener alternatives to common energy sources. 
The event will be delivered by David Knight a specialist adviser for Resource Efficiency for the Business Lincolnshire Growth Hub, who oversees the delivery of resource efficiency projects. With over 5 years' experience to draw from in environmental consultancy, helping clients including Government, small/medium enterprises, and third sector organisations, David has a wealth of knowledge to share. 
Speaking of the event, David said: "Understanding what resources you use and being aware of what is mandatory for your business are the key. I want businesses to leave this event with a clear grasp of what they can do to improve efficiency, how they can save money and what support is available to them."
Councillor Colin Davie, Executive Member for Economic Development at Lincolnshire County Council, said: "Resource efficiency is something that may not be near the top of a small business's agenda, but, with a few small changes, a business could save both money and reduce their environmental impact. This event is a great way to start the process for a lot of small businesses in the county."
Unfortunately, due to limited spaces only 2 places can be offered per company. 
To book a place on the Resource Efficiency event, click here.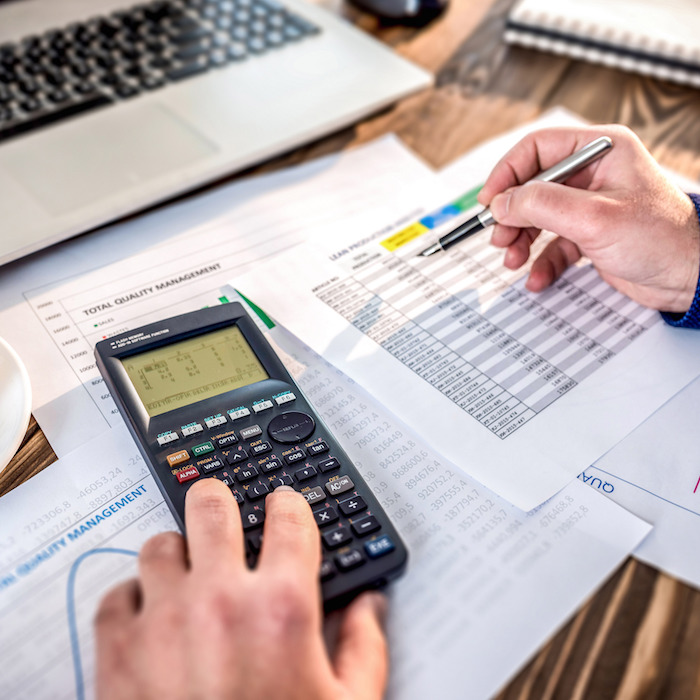 Back