Following Russia's attack on Ukraine, the National Cyber Security Centre (NCSC) have released new materials to help businesses protect their online data from cyber-attacks.
They are urging organisations to reinforce their online defences, using the latest guidance as a starting point.
While the NCSC is not aware of any current specific threats to UK organisations in relation to events in and around Ukraine, there has been a historical pattern of cyber-attacks against Ukraine with international consequences.
UK organisations are therefore strongly encouraged to take action and follow the steps laid out in the NCSC guidance in order to avoid falling victim to data breaches and cyber-attacks.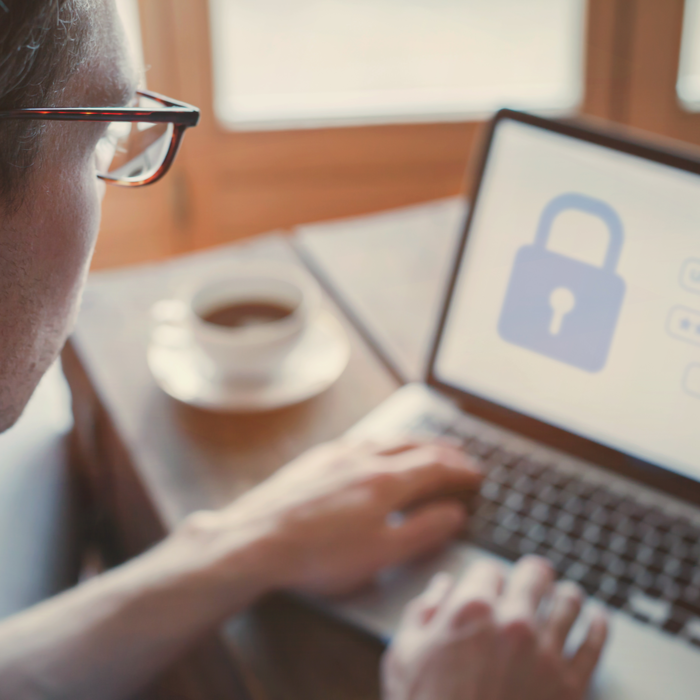 < Back