Following the recent flooding crisis in Wainfleet, there is a range of support and advice in place to support businesses affected by the flooding. This can be a difficult time for businesses and we want to ensure you have access to the support you need.
Business Lincolnshire Growth Hub - how we can help
We can provide local businesses with direct access to a wealth of useful information and resources on our website, including a toolbox with downloadable guides, free webinars, useful links and videos. The website has a large amount of information around business planning and financial assistance, which may be of use to you following the flooding.
To help you better understand what support is available, we can also provides you with up to 12 hours of free support from a dedicated business adviser. To register for free access to this service and to book an appointment with a local adviser, please visit: https://www.businesslincolnshire.com/contact
Micro Business Grant
We also operate a Micro Business Growth grant to provide direct financial support to small businesses with less than nine employees, which may be able to help with the purchase of equipment, marketing, business planning and more.
The Micro Business Grant is a grant scheme aimed at supporting the development and growth of micro businesses in East Lindsey. Grant applications are limited to 50% of total eligible project costs; up to a maximum of £3,000 (whichever amount is the lesser). Businesses can apply for a range of project costs, including: staff training, marketing costs, web design / development, and more.
For more information, visit our Grant Finder page. 
Additional Support
If you have any concerns for you or your business that you feel would benefit from some support and advice, please contact flood.recovery@e-lindsey.gov.uk and they will connect you to the most appropriate support.
We will also be hosting some Drop-In opportunities with our Growth Hub advisers, to talk through support options available to you:
Location: Coronation Hall, High Street, Wainfleet, PE24 4DQ.
Session:
Fri 28th June - 10am - 12noon – Nicola Radford – Growth Hub Support
Tues 2nd July - 10am - 1pm - Nicola Radford –  Growth Hub Support

Wed 3rd July - 10am - 12noon - Trudy Roberts - Growth Hub Adviser
Tues 9th July - 10am - 12noon - Nicola Radford / Trudy Roberts
Related links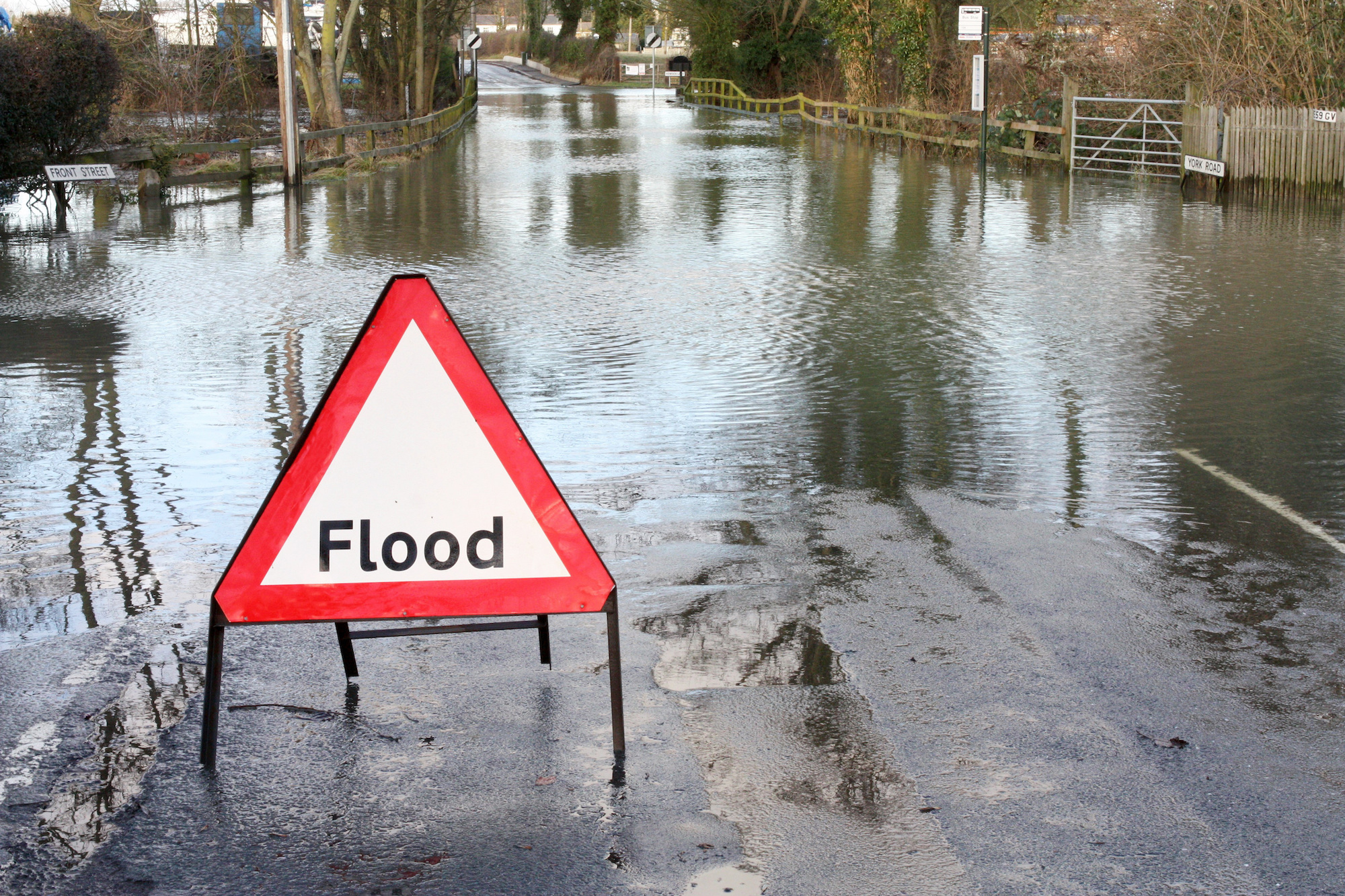 Back