The government have announced that £10 million is going to be made available to farmers and land managers to create new woodlands.
The initiative was launched in order to help tackle the effects of climate change.
Administered by the Forestry Commission, the £50 million scheme will help accelerate woodland planting rates and permanently remove carbon dioxide from the atmosphere.
Before applying for the Guarantee, land managers will need to have registered with the Woodland Carbon Code, which provides the tools and information required to verify and record the carbon they are capturing and can sell in future.
Farmers and land managers across England should apply for the Woodland Carbon Guarantee scheme by 24 April.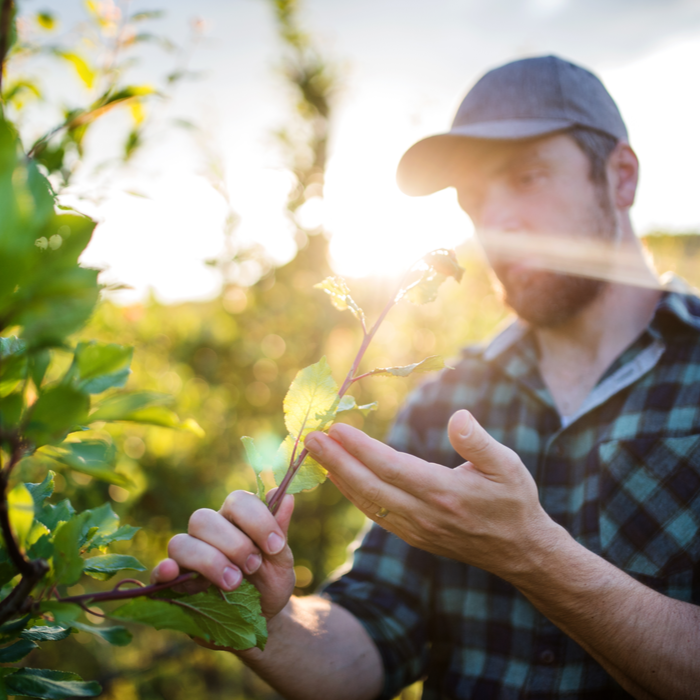 < Back