The UK government is reaffirming its commitment to British farmers by announcing a series of measures aimed at boosting the agricultural sector. Collaborating with the National Farmers' Union (NFU), this initiative aims to celebrate the hard work of farmers and growers and promote the consumption of high-quality British produce.
One of the key initiatives includes supporting industry-led efforts to encourage consumers to "buy British" when shopping online. The government is also endorsing the Agriculture and Horticulture Development Board's 'We Eat Balanced' campaign, which champions home-grown meat and dairy products.
The government is introducing an improved Sustainable Farming Incentive (SFI) for 2023, featuring 23 actions for farmers. Applications for the SFI will be accepted from September 18. In recognition of the challenges posed by inflation and rising input costs, farmers with a live SFI agreement by the end of this year will receive an accelerated payment in the first month of their agreement, providing much-needed cash flow support.
To further assist the farming community, the government is implementing a comprehensive package of measures designed to reduce bureaucratic burdens, promote investments in new technologies, enhance energy resilience, and strengthen the nation's abattoir network.
The government's efforts underscore its commitment to the British farming industry, fostering growth, sustainability, and the promotion of local produce. Farmers are encouraged to explore the Sustainable Farming Incentive and take advantage of these new measures to support their businesses and the broader agricultural sector. To apply for the Sustainable Farming Incentive, visit here.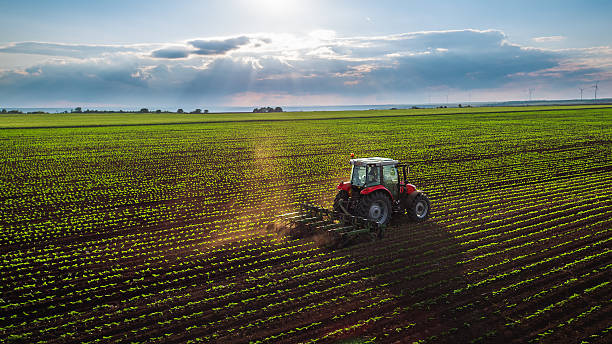 < Back