Growth Hubs across the UK are making a significant contribution to business growth and development according to the latest national figures. The Business Lincolnshire Growth Hub, the go-to place for business support and advice has already engaged with over 7000 businesses since its launch in April 2015, with many businesses taking advantage of free workshops, events, adviser support and grants schemes available to small and medium sized businesses in the county.
 The latest national figures show that Growth Hubs across the UK have engaged with or supported almost 600,000 businesses, with over 100,000 referrals to public or private sector support programmes. According to an independent evaluation conducted this year, businesses who have been in touch with a Growth Hub are, on average, growing faster than businesses who have not received the same support, both in terms of turnover and employment or job creation.
Business Lincolnshire offers support and advice to all eligible small and medium sized businesses across Greater Lincolnshire, offering up to 12 hours support for different business needs, including supply chain support, digital and technology, business savings and manufacturing.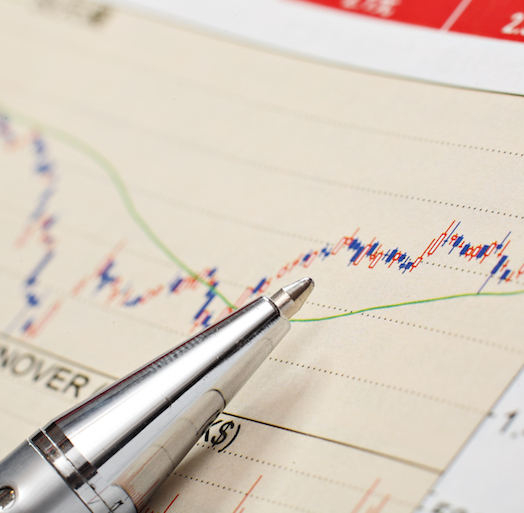 Trained advisers are available to Lincolnshire businesses and they can offer practical support and knowledge to help businesses grow. Recent evaluation of the programme has found that 92.4% of businesses are either satisfied or very satisfied with the support they have had from the Business Lincolnshire Growth Hub since April last year. Growth Hub advisers have been working hard in 2017 to meet the needs of local businesses, providing one to one engagement with over 300 local businesses between April and September this year.
One Lincolnshire based business that benefitted from support this year includes Hammden Consulting, a local business providing software and technological solutions for businesses small and large. They recently received a revenue grant towards branding and website improvements. Lisa Hammond-Marsden, founder of the company, felt that the grant contribution for their new website was key to developing and growing her business and it has provided a platform to build brand awareness and instigate lead generation. She said "Business Lincolnshire provided me with so many different opportunities and options that are ready to use, it's a fantastic service!"
Local businesses can access this support opportunity by filling in a contact form via the website or alternatively get in touch via email:  businesslincolnshire@lincolnshire.gov.uk to find out the types of support that could be available for their business. The support is available thanks to part funding from the European Regional Development Fund.
< Back