The ScaleUp Institute's annual business survey is being conducted at a pivotal time for the country.  
With a new prime minister taking office in September, this survey gives your scaling businesses the chance to highlight the key issues and challenges which will need addressing by the new administration.  
The ScaleUp Institute aims to gain a better understanding of the barriers that scaling businesses are currently facing, as well as the type of support they are seeking from the public and private sectors.   
Through their survey, the ScaleUp Institute is seeking to understand the current barriers to success preventing businesses from achieving their growth aspirations. The survey's results will provide invaluable insight into the current business environment, helping the institute evaluate how best they can support enterprises like yours going forward. The survey can be taken online and should take around 30 minutes to complete.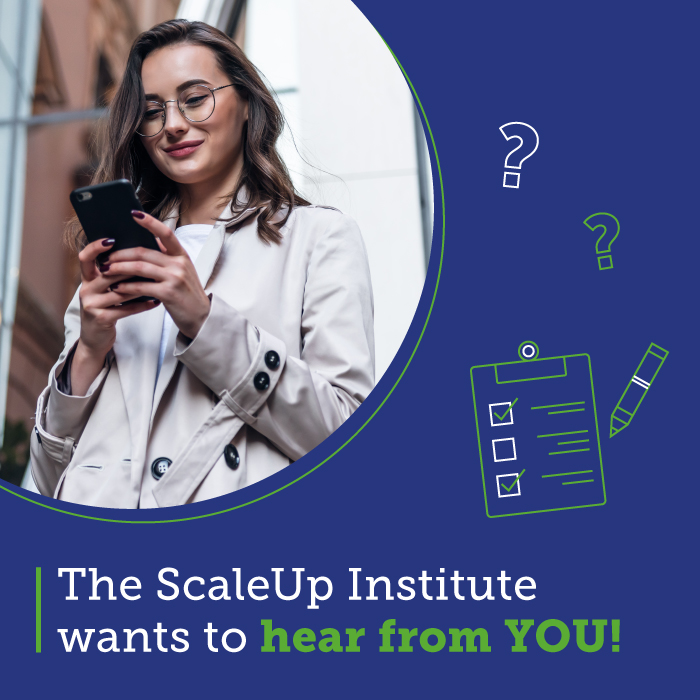 < Back