CYBER SECURITY -
in the news most days, as we hear of businesses that have had a cyber security issue or a cyber-attack or a data breach. What's the difference?
Protecting the access to your data records is the key to preventing such cyber-attacks and having the necessary controls needed to reduce those risks to an acceptable level is what cyber resilience is all about.
CYBER ESSENTIALS
 

-

is a government-backed security accreditation for businesses looking to reduce the risk of cyber-attacks by maintaining security best practice across your organisation. It is a certification based and it shows to your business partners, customers and regulators that you take cyber security seriously. 

Cyber Essentials is now mandatory in a number of government contracts and is expected to become a prerequisite for a broader range of both public and private sector tenders in the near future.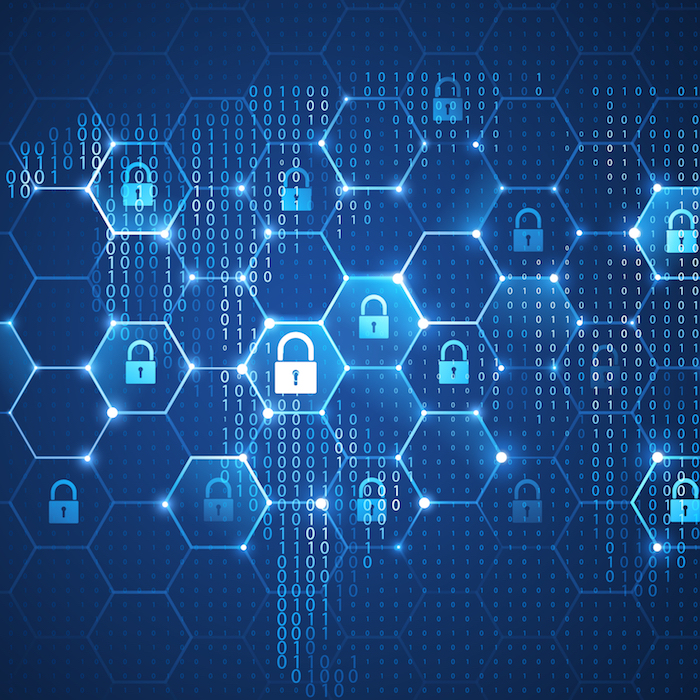 GDPR
 

-

With Facebook in the news over breaches of sharing personal data this is why GDPR is so important. General Data Protection Regulation and comes into force on 25th May 2018, its only 9 weeks away and it replaces the Data Protection Act but it has legislative and financial teeth !!!

This cannot be ignored by any organisation – sole trader, partnership, CIC, limited company or charity, as the onus is on you to prove you are following the rules, if not you will be prosecuted.

To learn more attend one of the scheduled GDPR Workshops in Lincoln, Grantham, Gainsborough or Grimsby.

To book onto one of our workshops please use the link below

 
< Back