So, you're looking to recruit new talent, but do you know where to start and how can you be sure someone is the right 'fit' for your company? What does 'the right fit' actually mean? 
Check out our four top tips for attracting and retaining new recruits: 
1. Give detail and clarity, without overloading prospective candidates 
Put simply, people want to know what to expect from the role. If possible, consider outlining a 'day in the life' within the job description to help them visualise what they might be doing day-to-day.  
However, there can be such thing as too much information when it comes to job adverts. A three-page person specification, for example, could be quite overwhelming and cause a candidate to disengage and decide not to complete their application. This most commonly occurs amongst women, with evidence suggesting that women are far less likely to apply for a role if they don't feel they meet 100% of the job specification, compared to men who are likely to apply even when they only satisfy 60% of the requirements.  
2. Ensure your job advert is in the right place 
When advertising your vacancy, ensure you put this in front of the right perspective candidates.     
There are many ways to get your job advert out there; on your company website, sharing on social media through Facebook or Twitter, listing it on LinkedIn or using third-party recruitment websites such as Indeed. Think about where your candidate will be looking. Is the SEO on your website right to show your advert to the right person? You may want to try all avenues and streamline once you can pinpoint what works for you. 
3. Remember you're being 'interviewed' too  
Whilst you're looking for candidates to prove themselves as the right fit for you, it's important to remember that you're on show too!  As a business, you want to present yourselves as a desirable and engaging workplace - so be transparent and honest about salary bands and working arrangements. Candidates want to know why your workplace is the right fit for them and their lives/future career goals!  If you don't present this information upfront, they'll only go searching elsewhere to find it, and it only takes one bad review to have them closing the tab on that job vacancy page. 
4. Get to know the person behind the professional attributes
Most people applying for a job put their 'professional' mask on, and rightly so. They need to present themselves and their suitability for the role in the best possible light. Of course, you're going to want to recruit someone who ticks the right boxes when it comes to the skills required to carry out the role required, but it's also important to get to know the character of a person too, what they're passionate about and what makes them tick. A good way to do this would be asking a few 'curveball' questions in an interview that might surprise a candidate and catch them off-guard, giving you more insight into the person behind the mask and how they adapt and respond to different situations. 
There are lots of steps, and the recruitment process can feel overwhelming. We're here to help you! Our website is full of top tips on how to recruit. Why not check out our latest factsheet on recruitment and retention? Find out more here.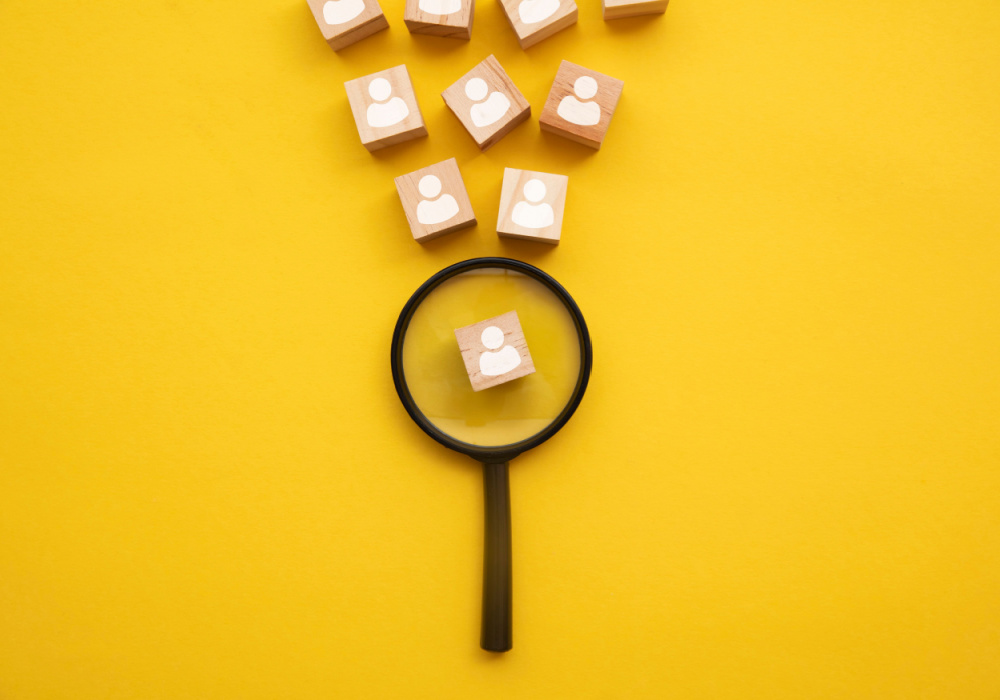 < Back