Innovate UK has a number of grants, investment and support opportunities for businesses across Greater Lincolnshire and Rutland this autumn! 
Innovate UK is the UK's national innovation agency, supporting business-led innovation in all sectors and technologies across the country.  
As a public body and part of the United Kingdom Research and Innovation organisation, Innovate UK exists to help businesses grow through the development and commercialisation of new products, processes, and services. 
Whether you're a business specialising in manufacturing, sustainability, agriculture or energy, Innovate UK has plenty of new grants and investment opportunities to take your business to the next level this autumn. 
Highlights from their latest investment opportunities include the Women in innovation awards, inviting women with innovative ideas to apply for an award which includes a £50,000 grant and bespoke business support, as well as the Inclusive Innovation Award, where UK registered businesses can apply for a share of up to £2.5 million for scale-up of existing or development of new work on inclusive innovations.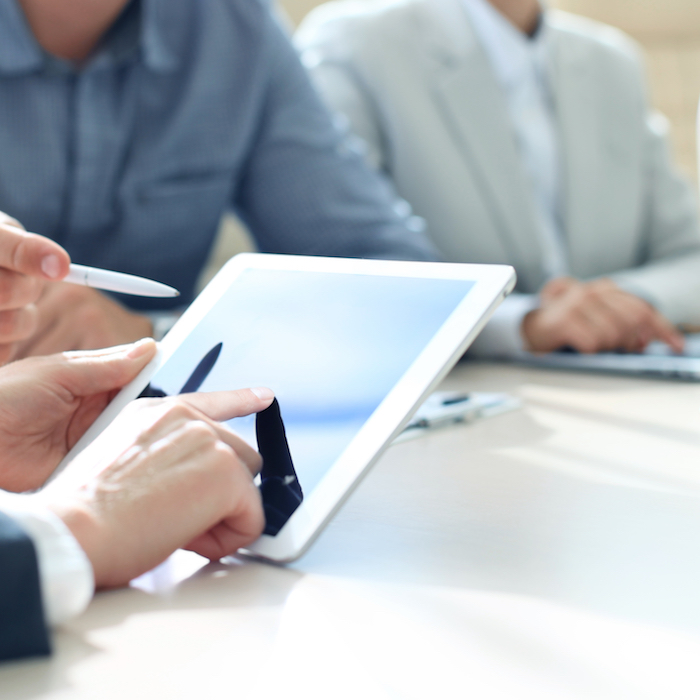 < Back