Greater Lincolnshire LEP and Lincolnshire County Council will gain a sum of £110 million from Government to improve Lincolnshire's economy. The money is there to be put towards training schemes, local business support and economic development projects — such as more business premises and infrastructure improvements.
These project will be able to request a sum from the pot from around spring 2014. This will be in addition to the LEP's £9 million Invest and Grow Fund.
Ruth Carver, Manager for the Greater Lincolnshire LEP, said: "This funding will go a long way towards securing the economic future of our area. An allocation on this scale will allow us to strengthen our economy, support businesses to grow and create jobs, making Greater Lincolnshire known as a place to do business in the UK.
"We look forward to working with our partners in the private and public sector to write and deliver a plan for growth."
Meanwhile, the County Council also welcomed more funding to improve the county's flood defences. Chief Secretary to the Treasury, Danny Alexander, announced this week £370 million would be put aside from 2015 to help protect premises from flooding — an issues which can bring local economies to a standstill.
Councillor Colin Davie, Executive Member for Environment, said: "We're looking forward to receiving further details on the additional funding made available for flood protection. However, we will continue to make the case that all our defences should be fully-funded. Not only are our coastal communities vital to our tourism economy, but it's of national importance that we protect our agricultural land from the impact of coastal flooding."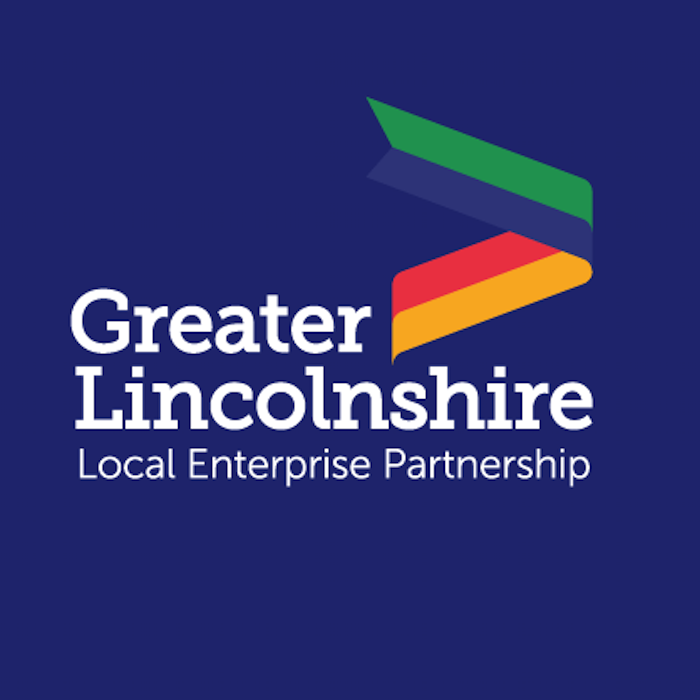 < Back