The Lincolnshire Technology Hubs, as part of the Business Lincolnshire Growth Hub, will be showcasing their Horncastle facility next month, opening the doors to businesses looking to access the very latest in digital equipment and product development. The Lincolnshire Technology Hub, hosted by Morton's Media, will be sharing its facilities with local businesses on 13th March, with the morning event hosting a range of guest speakers and demonstrations to show how businesses can use the high-tech equipment available at the hubs. 
The equipment at the Technology Hubs includes 3D printers, 3D scanners, laser cutters, UV printers and the latest in motion capture technology – all of the most up to date tools to help businesses with product development and production.
The event will kick off at 9am with talks from Villa Farm, Cubby Safety Products Ltd and Lisa Jayne Creative who have received various levels of support through the hub. There will also be a walk-through of the equipment available at Horncastle, as well as showcasing the technology available in the Lincoln Technology Hub at the Designblok and at the MoCap Hub, both at the University of Lincoln.
Councillor Colin Davie, Executive Member for Economic Development at Lincolnshire County Council, explained "The Lincolnshire Technology Hubs have been a source of interest of late, recently hosting project partners from across Europe for the CORA project (Connecting Remote Areas) to demonstrate how the hubs offer support to local businesses and business development in the county. The open day offers local businesses a unique opportunity to experience what the technology support can do for their business and to hear about the exciting possibilities for business growth and product developments".
Stuart McFarlane-Bedford, Digital Business Support Adviser for the Business Lincolnshire Growth Hub added, "Businesses need this type of digital support, where sometimes they may not have the equipment readily available themselves or may not have the knowledge or skillset required to use the equipment. The Lincolnshire Technology Hubs provide expertise to help businesses make full use of the fantastic equipment."
The Horncastle Technology Hub Open Day is free to attend for small businesses across Greater Lincolnshire. More details on the event are available on the Business Lincolnshire website.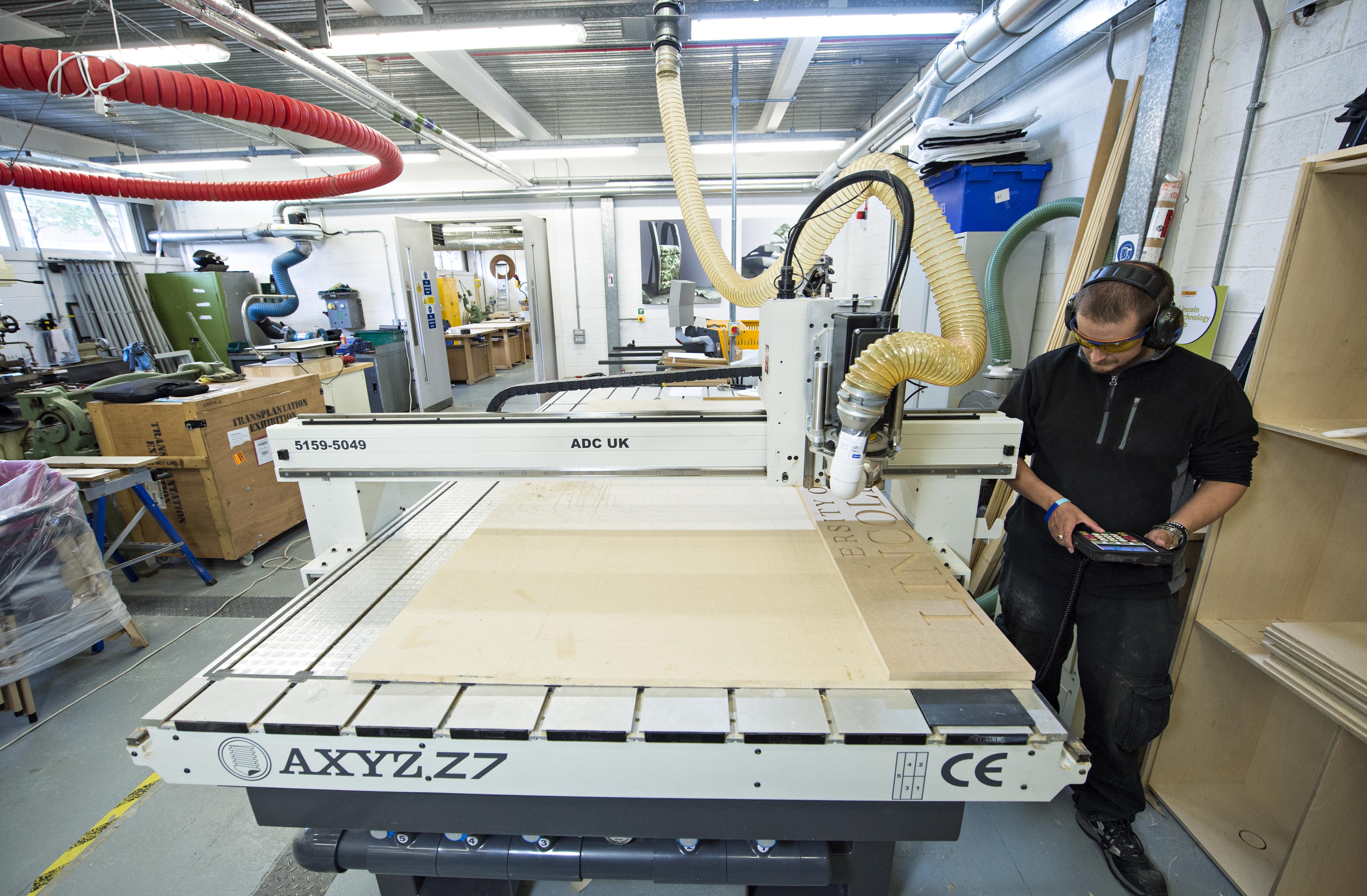 Back