South Holland District Council have successfully processed grant funding for more than 50 businesses through their Grants4Growth funding programme, committing over £430,000 in grants towards capital assets for business. The grants, which offer the opportunity for eligible businesses in Greater Lincolnshire to receive financial assistance towards the purchase of machinery, equipment and other assets up to the value of 28% of the total cost, provide that extra bit of funding to businesses who can demonstrate the potential for positive business growth.
Local businesses who have already benefitted from funding through the programme include Grantham based business Broken Fashion, who manufacture bespoke disability aids through their online shop. They received a grant towards an embroidery and dye-sublimation machine to support the manufacturing process of the business. Being able to purchase the new equipment has enabled Broken Fashion to reduce their production time and significantly increase their turnover in just a short period of time, with plans to expand the workforce in the near future.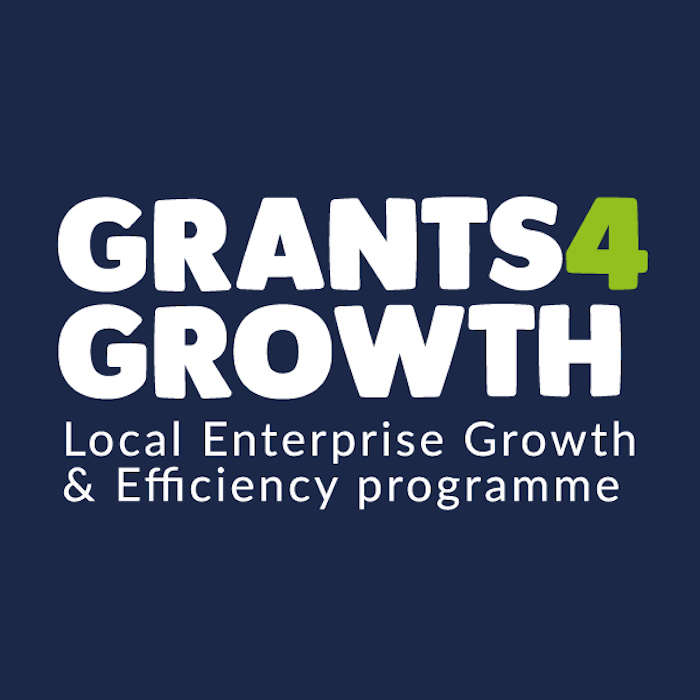 Also benefitting from the programme is Spalding based vehicle repair centre, A.S Whitaker & Sons, who recently received a substantial grant towards new spray facilities and cleaning and quality control rooms. The new equipment has allowed the business to diversify its current services and expand into new markets, in order to grow their customer base.
Justin Leckie, Programme Manager for Grants4Growth, says the programme is a great way of providing businesses with that extra bit of help to start putting their growth plans in to action. "It's fantastic to see so many businesses benefitting from this funding opportunity and helping them to realise their growth ambitions by providing a funding 'springboard' to turn their plans into actions".
Eligible businesses can get in touch with the programme by visiting the website grants4growth.sholland.gov.uk and filling in an expression of interest form.
Alternatively, to find out more about the Grants4Growth programme or to enquire about your eligibility contact grants4growth@sholland.gov.uk or phone 01775 764813.
< Back