Lincolnshire Chamber of Commerce has launched a new HR support forum, in response to pleas from local businesses struggling to find the answers they need during this difficult time.
The forum, which was also created in partnership with the Business Lincolnshire Growth Hub and the Greater Lincolnshire LEP, aims to provide a platform for businesses to access much-needed support and advice. The forum will feature expert guidance from the Chamber's members across the county, including Amica HR, Nucleus HR and Tick HR.
"We are really seeing what the greatest needs are in our community right now and HR support is one of them," said Lincolnshire Chamber Chief Executive, Simon Beardsley.
"And this collaboration was designed to pool together the available resources from our members making the support easily accessible for companies, in whatever sector, whether they are a sole trader, micro, an SME or where a business doesn't boast a HR function internally, we are here to help.
"Lots of businesses are going through a really tough time and we continue to advocate for business and this unified approach will ensure our members and wider Lincolnshire community have a focal point to access free HR advice and support," added Simon.
"We are really seeing what the greatest needs are in our community right now and HR support is one of them."
Commenting on the initiative is Greater Lincolnshire LEP Chief Executive, Ruth Carver: "The Greater Lincolnshire LEP welcomes this initiative from the Lincolnshire Chamber and their members for businesses across Lincolnshire.
"As the lead on the Business Cell at the Lincolnshire Resilience Forum part of our role is to ensure that all business organisations work together to support Lincolnshire's response to the coronavirus pandemic especially not to duplicate and be clear and consistent in our messaging.
"This HR platform is available for all businesses and will be a particularly useful resource for those smaller businesses that do not have a HR department to support them during this time.
"Here at the Greater Lincolnshire LEP we shall be working closely with the Lincolnshire Chamber to refer our Business Lincolnshire clients into this platform and will signpost to others to do so as well."
Businesses wanting to benefit from the free advice being offered should click here for further information.
Lincolnshire Chamber of Commerce is calling out for support from additional organisations. Whether you are an individual specialising in HR or part of the HR function of a larger organisation, can you help them provide that specialist support to Lincolnshire businesses? If so, please get in touch at marketing@lincs-chamber.co.uk.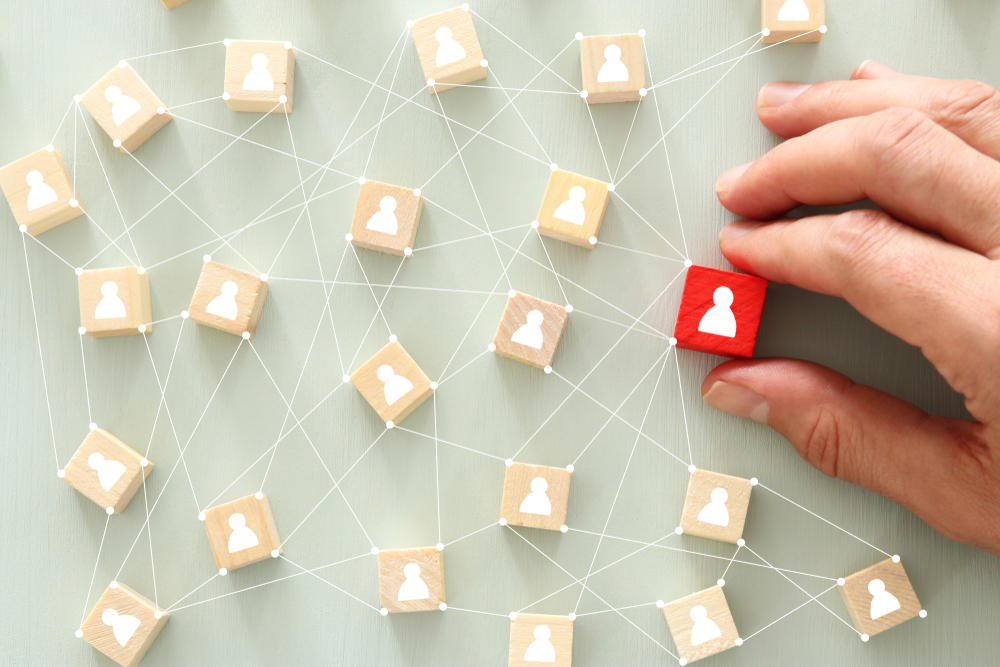 < Back