The brand-new Lincolnshire Open Research and Innovation Centre (LORIC), which was formally opened by the Lord-Lieutenant for Lincolnshire, Toby Dennis, on 25th September, will open its doors this month to small businesses across Greater Lincolnshire that are interested in using data to grow. The Open Day will be taking place on 17th October between 4-6pm, giving local businesses the opportunity to come along for a tour of the facility, and take a look at the exciting possibilities that the centre can offer. There will be street food and mulled cider on offer, courtesy of Salted Orange Food Co.
LORIC is the first of its kind for Lincolnshire, offering a unique opportunity for small businesses to gain free access to research services and data specialists to grow their business. Businesses will be able to make use of relevant data to help them make insightful, evidence-based decisions for their business, identify gaps in the market, create prototypes and work on new business models, as well as creating solid cases for potential investment. The centre is also designed to promote connections and collaboration between local businesses, offering a designated collaboration facility for businesses to come along and combine creative thinking.
The varied support provided by the centre offers a tailored approach which considers the needs of a business individually, providing a platform for their growth plans. Cllr Colin Davie, Executive Member for Economy and Place at Lincolnshire County Council, said "The centre holds so many exciting possibilities for small businesses across Greater Lincolnshire, and we are looking forward to seeing what new heights our county's businesses will be able to achieve with the support and collaboration that the facility can offer."
Chris Bridle, Project Manager for LORIC, said "We already have a number of businesses who are utilising the services that LORIC can offer, such as digitisation of historical documents, data insight to build future business planning and the opportunity to collaborate with research specialists. We are already starting to see the difference that insight led research can have on a business, and we hope many more businesses will be able to successfully utilise our services to grow their business."
You can register interest to the Open Day event by visiting https://www.eventbrite.co.uk/e/loric-sme-open-day-tickets-49853561344. For more information, email loric@bishopg.ac.uk.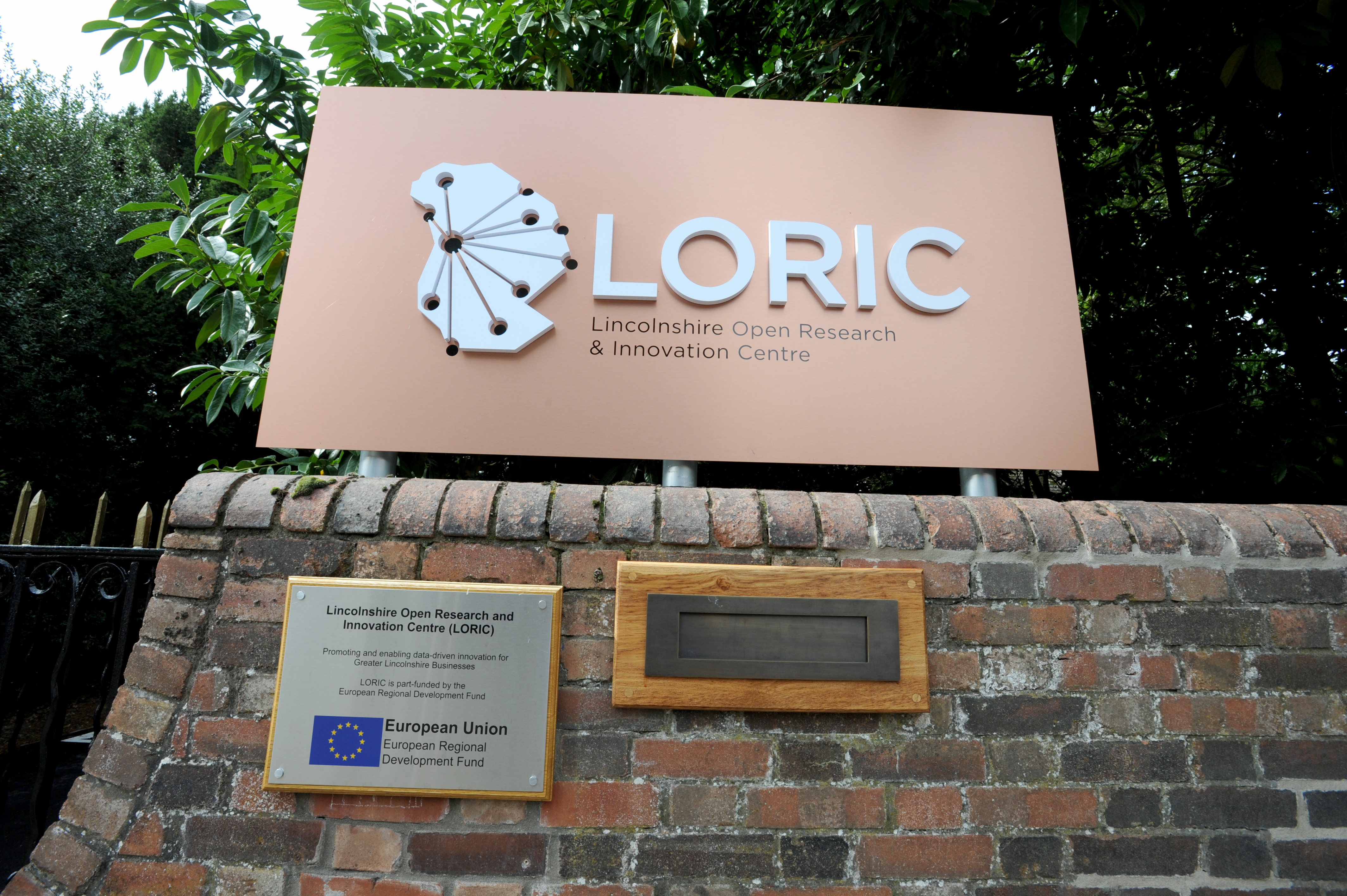 Back