Do you want to learn about all the emerging digital trends shaping tomorrow's customers? Make sure to join our annual #GoDigital conference next month! 
Hosted at Bishop Grosseteste University in Lincoln on Wednesday 8th March, this year's digital conference is sure to spark new ideas for how you can utilise digital to take your business to new heights! Open to businesses of all shapes, sizes, and sectors, this half-day event aims to help Greater Lincolnshire and Rutland SMEs future-proof their businesses by embedding digital into their everyday strategies.  
Whether you're a visitor economy business or a manufacturer, this conference will help you stay ahead of the curve when it comes to emerging online trends. The internet is a key component to growing your business, and it's crucial that all businesses know how to take full advantage of this tool both to encourage new custom, and connect with existing leads.  
Through a blend of keynote speeches, case studies, panel discussions and workshop sessions, this conference will keep you up-to-date on the latest tricks for adopting trends and growing your business online. 
Attendance is free of charge and places are limited. To learn more, click here.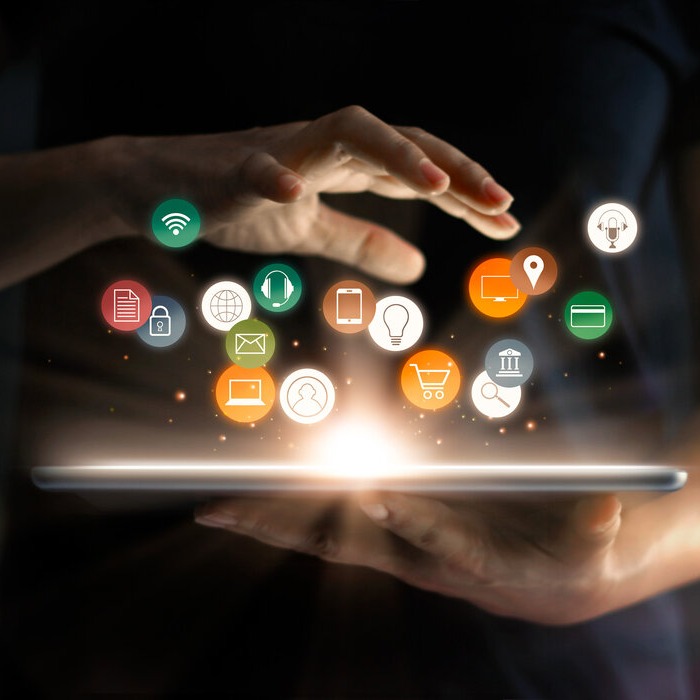 < Back