QES (Quarterly Economic Survey) Quarter 3 is now open!
Make a difference and get your voice heard!Have you attempted to recruit staff for your business in the past three months? What impact is rising interest rates having on your business?  The Quarterly Economic Survey (QES) is the UK's largest independent business survey. Each quarter, the Lincolnshire Chamber of Commerce uses the QES to capture the thoughts of our members' on a wide range of issues. Don't miss out on your opportunity to feed directly into data that will impact on Government policies and the economic recovery.
Ensure the voice of Lincolnshire business is heard loud and clear within the national picture. The Chamber want to hear from ALL of the businesses across the county!
Take the survey here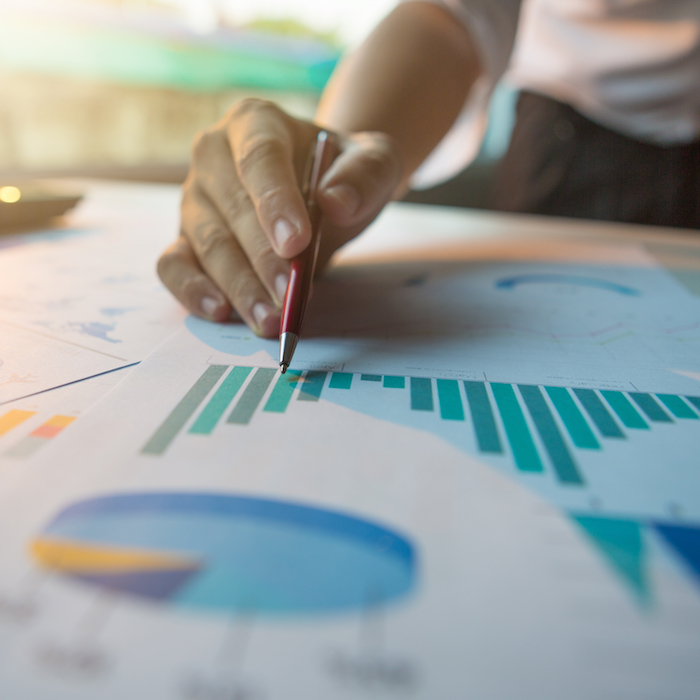 < Back