WSP is continuing work with Lincolnshire County Council (LCC) on several ongoing highway schemes, and they are on the hunt for small-to-medium businesses to get involved. Projects across the county include the Lincoln Eastern Bypass, the Grantham Southern Relief Road, the Spalding Western Relief Road and the North Hykeham Relief Road, with SMEs able to support projects in a number of ways.
The globally recognised professional services firm WSP were recently named as Lincolnshire's preferred bidder for a new 12-year professional services contract. They will be continuing their work within LCC's highway design and specialist asset management service, allowing the county council-led team access to experts across a wide range of specialisms – from transport planners to ecologists and rail experts.
Services include problem investigation and concept development, as well as feasibility, design and supervision across a range of projects, with their work spanning multiple areas including highway design, structures, drainage, street lighting, and traffic signs and markings.
Richard Hardesty, WSP Consultancy Manager and Team Lincolnshire ambassador, hopes SMEs may be able to assist with the development of these projects either through the direct contribution of specialist services or via a variety of supporting activities including IT support, training and more.
For information or to express your interest contact Richard at richard.hardesty@wsp.com.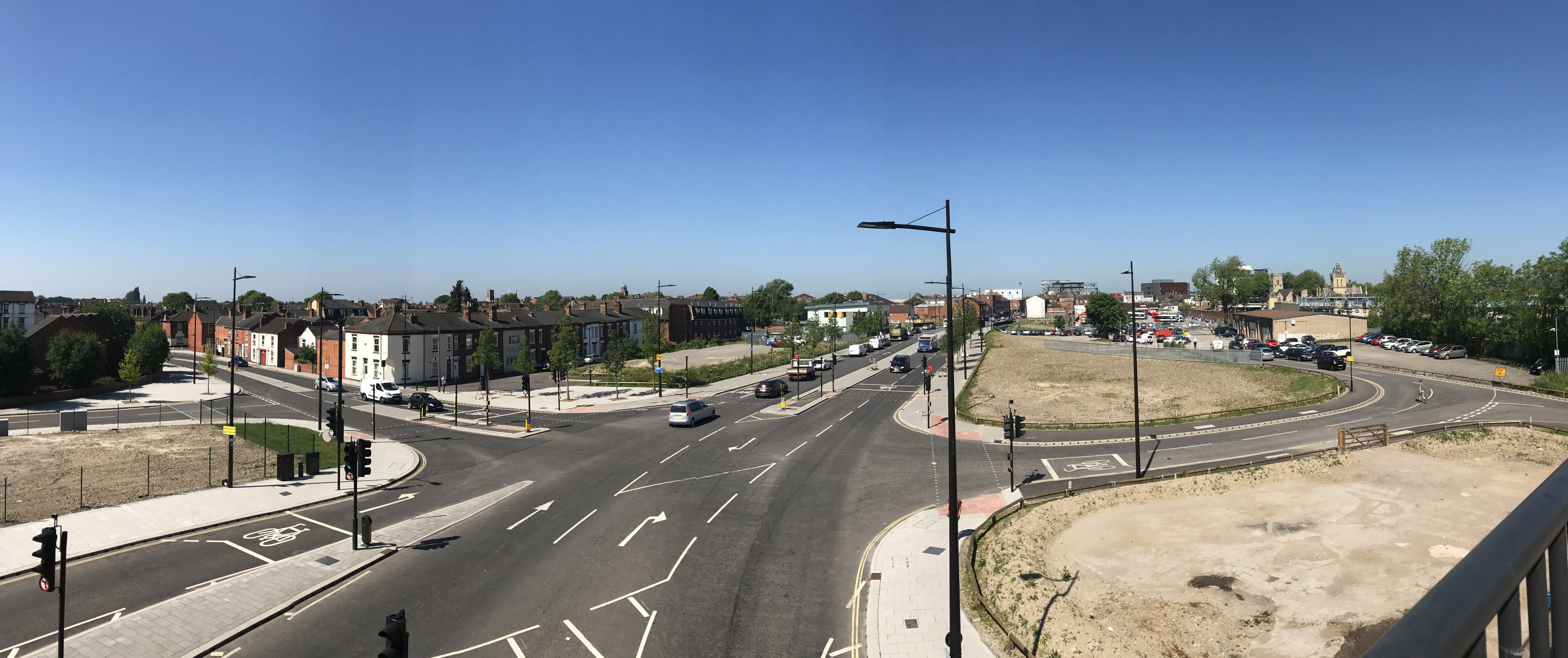 Back