The UK Shared Prosperity Fund (UKSPF) is a £2.6 billion government fund created to replace the EU structural funds and address geographical inequalities in the United Kingdom. It aims to promote prosperity and opportunity across the country by providing long-term, predictable funding to local areas in England, Scotland, Wales, and Northern Ireland. The fund focuses on supporting communities, assisting local businesses, and enhancing skills and prospects. 
Unlike the previous EU funds, the UKSPF gives local leaders the autonomy to decide how the funding should be used based on the specific needs of their communities. This approach aims to empower local communities, improve their quality of life, and drive positive change at the grassroots level. 
Business Lincolnshire will continue to directly deliver a full breadth of advice services for many areas in Greater Lincolnshire and Rutland, except for East Lindsey, South Holland, and Boston. In these areas, the district or borough council will directly deliver most business support services through a new service.
How the changing landscape affects Lincolnshire Businesses
Business Lincolnshire is committed to using funds received from other sources – such as Lincolnshire Councils and central government funding outside of the Shared Prosperity Fund – to continue to provide all businesses across Greater Lincolnshire & Rutland with support tools no matter where the business is located. This will include access to exclusive content on our website, including podcasts, live chats (#BLlive), factsheets, guides and diagnostic tools – all focused on helping businesses to start and grow.
Businesses that are eligible for Business Lincolnshire direct services will have access to more in-depth support, including advisor support, access to business industry specialists, exclusive events, virtual workshops, specialist programmes, training and development.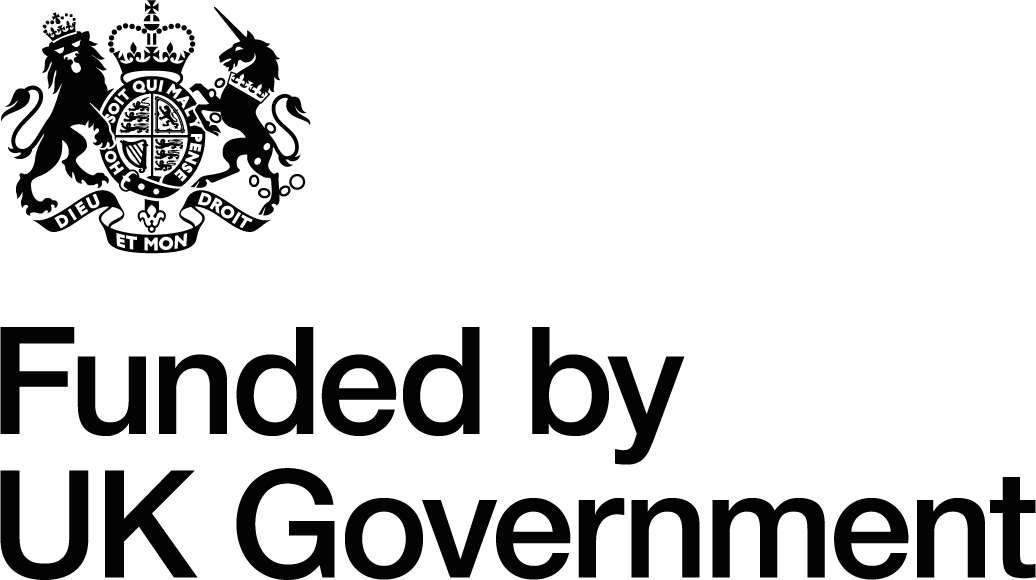 < Back