So, we're into December and the countdown to the festive season is under way.  Understandably, it's a time of year when we're all focussed on spending time with friends and family, enjoying ourselves and indulging in some retail therapy to get those all-important gifts. 
With all these distractions it's easy to let our guard down, particularly when we're online.  We might forget about the potential impact of posting our whereabouts on social media.  We may not pay quite so much attention to the raft of emails that come into our personal inbox and hastily 'click' on the link to that fabulous-sounding bargain.
Unfortunately, there are people out there who see the season of goodwill as an opportunity to make money, steal our data or take those gifts we've spent so much time and money choosing.
Here are some simple tips to help you stay safe this season: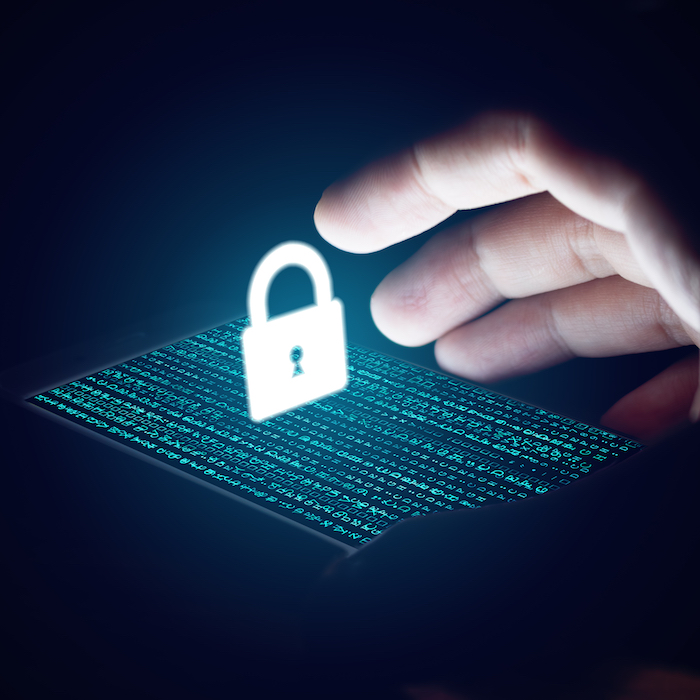 Online shopping
🎄   Use reputable retailer websites to buy your gifts from.  Be wary of buying from 'pop-up' shops on social media sites such as Facebook and Instagram
🎄   When paying for goods online, always look for 'https' and/or a small padlock icon in the address bar. 
🎄   Avoid clicking on adverts, especially those that appear in emails that you've received.  These could be phishing attacks.
🎄 Avoid using public wi-fi, such as those in coffee shops, to do your online shopping or to check your bank account.
Using Social Media
🎄 Be mindful of what you're posting on social media.  Do you really need to advertise that you've received some expensive jewellery or technology, or that you are going away for several days? 
🎄 Show caution when uploading images from your festive frolics.  Don't put anything into the public domain that you might regret tomorrow, or even years after (nothing is ever truly deleted once posted).
🎄 Review the security settings on your accounts.  You may think that your preferences are set to protect you but software updates have an uncanny knack of changing things without you realising.
Protect your technology
If you receive some shiny new tech, be sure to protect it from the off. 
🎄 Change any default settings, user names and passwords so that they can't be used to access your equipment or network.
🎄 Install malware protection such as anti-virus software onto new laptops, computers and mobile devices. 
🎄 Update software on your devices to the newest versions. 
Technology and the internet are almost indispensable parts of most people's lives.  And for very good reason.  With a little thought and a bit of effort we will hopefully all stay safe online this season.
From all of us at the Cyber Security Partnership, have a great festive season. 
< Back