One of the most senior Government officials in southern China is set to visit the county this week, further cementing the growing relationship between the two regions.
Last September, the county council signed a declaration of friendship and economic co-operation with booming Chinese province Hunan - a move that promises increased prosperity for both areas.
Building on that foundation, on Thursday 24 March, the authority will welcome a second delegation, this time led by Mr Zhenhong Cai, Vice Governor of Hunan Provincial People's Government, one of its top officials.
Cllr Colin Davie, Executive Member for Economic Development, said: "To have someone as important as the Vice Governor lead this delegation underlines how seriously the Chinese are taking this.
"Last year's delegation was particularly attracted to Lincolnshire's variety of businesses and range of skills in the manufacturing sector.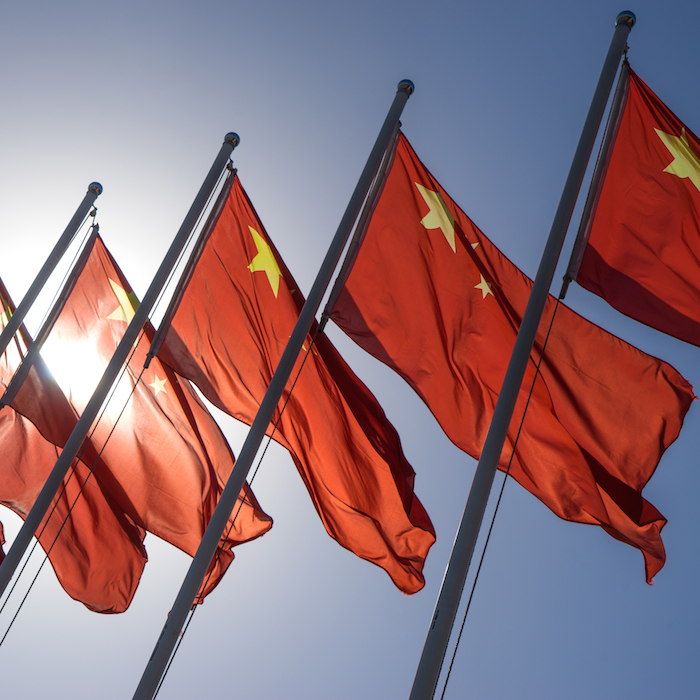 "Some of the areas earmarked for future collaboration were agriculture, engineering, adult social care, culture and education.
"To have a second visit so soon afterwards shows how keen they are to make the most of the opportunities Lincolnshire has to offer, something that will bring real economic benefits."
During their visit, the group of governmental and business representatives will visit prominent county businesses Doddington Hall and Dynex, as well as Bishop Burton College and the University of Lincoln's School of Engineering.
The delegation will also attend a meeting of the Greater Lincolnshire LEP board, where the Vice Governor will sign a second Memorandum of Understanding to show Hunan's commitment to collaboration with Lincolnshire.
Cllr Davie added: "I'm delighted the Vice Governor has agreed to reaffirm Hunan's desire to further the friendship and economic co-operation between our two areas.
"Coming on top of our new relationship with the China-Britain Business Council, who have agreed to work with us to help Lincolnshire firms grow and develop their business in the country, it promises to give Lincolnshire much greater access to one of the largest and most important export markets in the world.
"And the economic benefits that could potentially bring are huge." 
< Back