Main Content
What does the business do?
Hammden Consulting, a local business specialising in providing software and technological solutions to small and large businesses, was established back in 2015 by Lisa Hammond-Marsden. They use a bespoke system of forming an initial assessment, establishing a business's growth plans and helping the business with their journey of understanding and utilising new processes including cloud technology effectively. They help to diagnose problems with current systems and use their expertise to assist in the implementation of new systems.
What's the history?
As a specialist in Microsoft's flagship enterprise business software, Dynamics AX, Lisa has over 20 years experience helping large scale organisations improve profitability and gain a competitive advantage. Through her dealings with smaller businesses, Lisa realised there is still apprehension about transforming technologies, and how they can be applied to directly reduce costs and provide a platform for growth, and found smaller businesses were getting left behind in terms of implementing new advanced processes. Hammden Consulting was formed to enable Lisa to continue her services with the large organisations, and she also developed a service to help smaller business customers understand, not only what could be achieved with low cost technology solutions, but also what to expect and how to get there. Lisa felt passionately about engaging directly with her clients and establishing trusting relationships, so she designed her own bespoke service to fit the needs of her customers.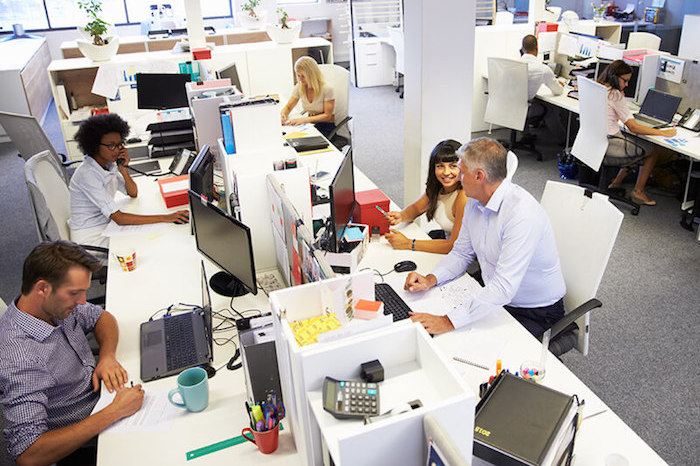 How have Business Lincolnshire helped?
Lisa joined the Federation for Small Businesses, who recommended Noreen Read, a Business Lincolnshire Growth Hub Adviser who could assist Lisa with some direction for her business and sourcing the funding opportunities that were available to her. Lisa wanted to look at the marketing for her business and with the help of Noreen, they were able to identify the right funding, in the form of a revenue grant for brand and website improvements.
Lisa was taken through the process, which she found straight forward and easy to follow. She was delighted to be awarded the grant, which allowed her to build a fantastic website, which she felt was a key element to building the foundation for her business. The website provided the business with a platform to instigate lead generation and brand awareness.
Lisa was really pleased with how much support she was able to access through Business Lincolnshire, not only to gain grant funding but also to highlight networking groups, facilitate business relationships and offer ongoing support and action points for the future.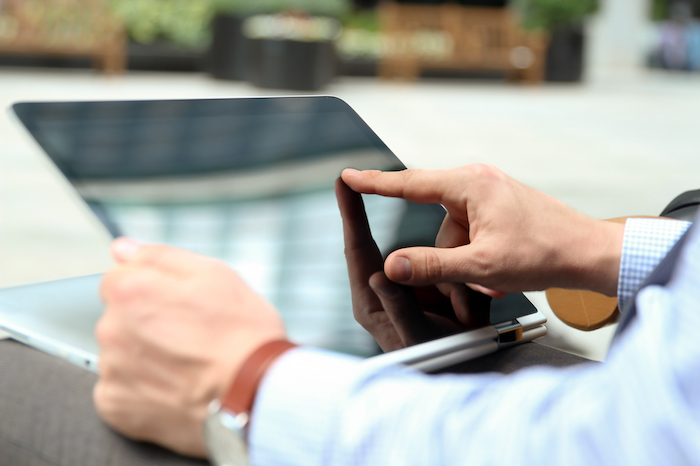 What's next?
Lisa's next steps with her business include expanding on her existing customer base and she has also taken steps to gain further marketing support to continue to engage with local businesses.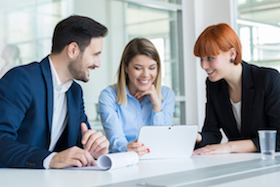 Get in touch
Need similar support?
Get in touch with a Growth Hub Adviser to see how you can get similar support to help your business.
Get support