Main Content
What does the business do?
Local business owner Karen Cook set up Le Sanctuaire on Steep Hill, which offers spa and health and wellbeing therapies, in March 2014. Karen wanted to invest in a project called 'TimeOut' which helps people with mental health problems or issues relating to relaxation, using holistic approaches.
What's the history?
The TimeOut brand began in 2009 through Karen's passion to help those in need. Over the past seven years, Karen and TimeOut have helped deliver a significant number of therapist led interventions to help with early stage mental wellbeing related issues, providing savings for local mental health services.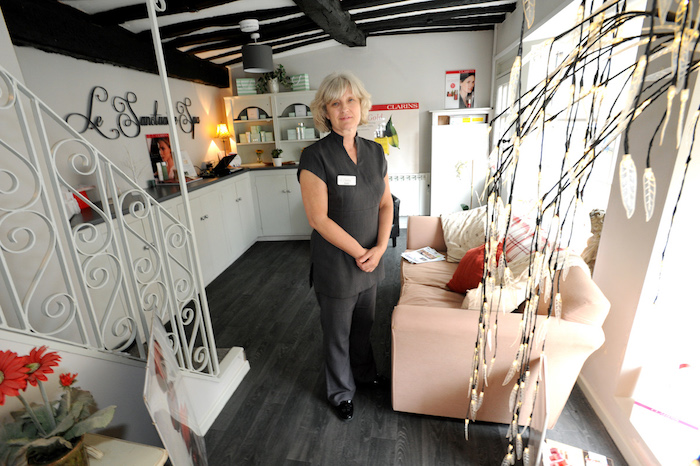 How have Business Lincolnshire helped?
Karen was introduced to Business Lincolnshire through the Federation of Small Businesses, where she accepted the help of business adviser Russell Copley and the investment readiness team. Russell and the team provided Karen with twelve hours of business support, helping Karen to create a business plan and funding strategy for the project. Russell also helped Karen to fill out  an application for a housing and development loan, as well as supporting her with document and finance reviews.
The help given by the Lincolnshire Growth Hub team has enabled Karen to access funding for her business, as well as gain a clear structure and understanding on the need for a business plan. She also gained knowledge on profit and loss forecasting and was able to put the correct documentation in place in order to try to secure further funding in the future.
Karen said "Russell has been really supportive throughout. Before meeting him I had very little knowledge of business planning, especially regarding funding options. I can't believe what we have been able to achieve – thank you!"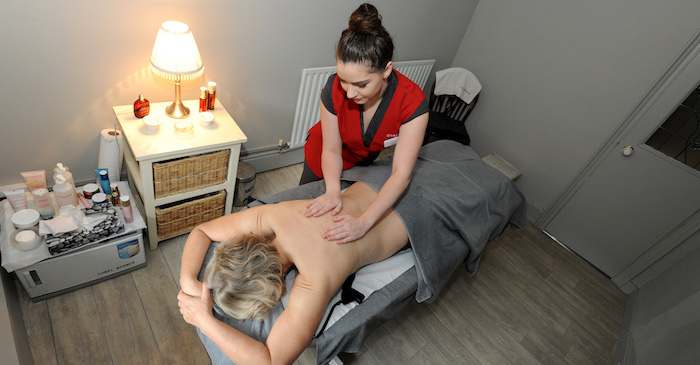 What's next?
TimeOut Wellness Centre will open very soon at Le Sanctuaire. During the time Karen has worked on the programme, she has created links with nine different GP centres that are all ready to sign up to the TimeOut Wellness Centre. This has given her motivation to secure further funding and to get other organisations involved with the project, which has aims to become a functioning social business.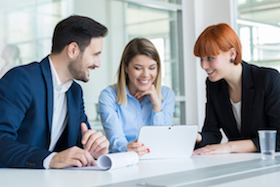 Get in touch
Need similar support?
Get in touch with a Growth Hub Adviser to see how you can get similar support to help your business.
Get support