Main Content
Boston Bowl is an entertainment centre based in Boston, offering a wide range of family friendly attractions for all ages.
Before accessing support from Business Lincolnshire, Boston Bowl were making every effort to grow the company, including a variety of smaller refurbishments throughout the centre. However, they were still experiencing a period of slow expansion and growth that wasn't meeting their expectations.
The business, set up 25 years ago by a local farmer, has become a widely popular entertainment attraction. The staff at Boston Bowl continue to channel their passion and motivation to drive the business to new heights and further expansion.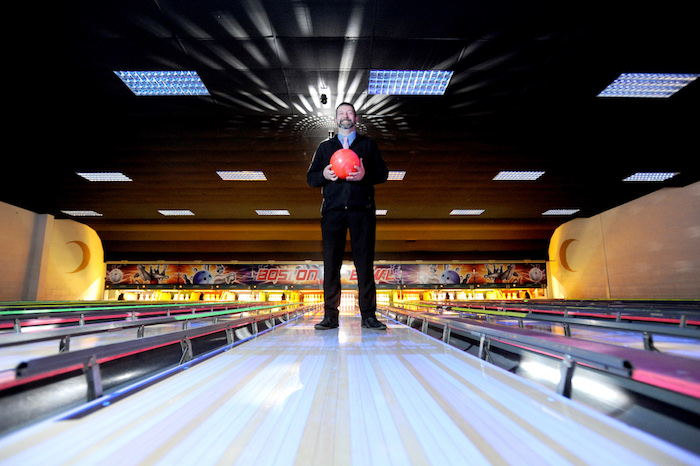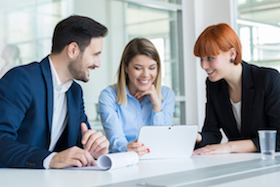 Get in touch
Need similar support?
Get in touch with a Growth Hub Adviser to see how you can get similar support to help your business.
Get support