Business Lincolnshire was established to facilitate growth among Greater Lincolnshire and Rutland businesses and help them take advantage of available opportunities. We can help you achieve your business goals in many ways, whether that be improved staff retention, increased turnover, or simply to expand your knowledge on the different avenues for progression within your business – keep reading to learn 8 ways we can help level up your business!
1. Dedicated advisory support
We offer tailored support from our expert advisers – fully funded at no cost to your business. From sharing tried and tested advice to helping you create a tailored growth plan, our team have the know-how to help your business grow – and with a 92% satisfaction rate, what's stopping you from making an appointment?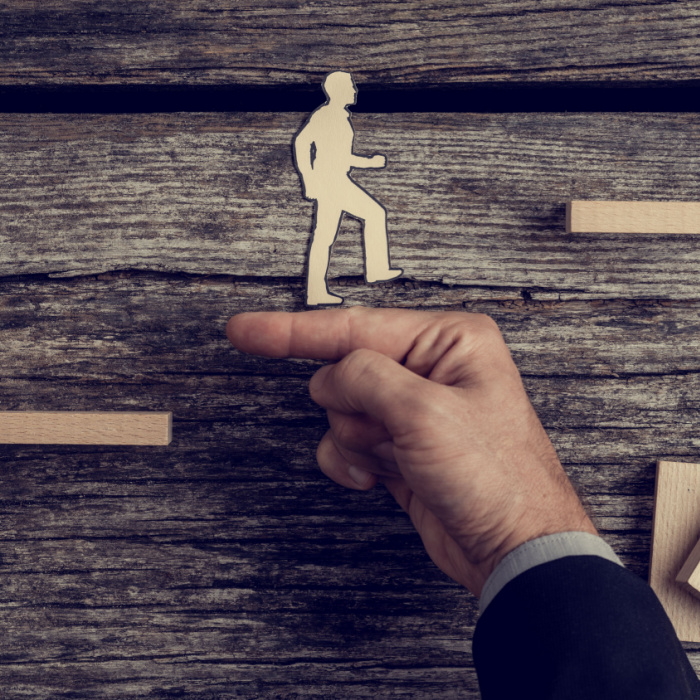 2. Grant and funding support
We're always up to date on the latest funding opportunities available to Greater Lincolnshire and Rutland businesses – whether that be sector-specific funding schemes or grants for investment into new technologies, check out our Advice and Grant and Scheme Finder to see if there's something that could help you unlock new opportunities for your business!
3. Digitalisation
Digital is the future, and it's crucial that businesses begin to adapt. We have dedicated support and guidance available to help businesses evolve and begin embedding digital into their strategy. Check out the information on our digital section of the website to access digital support and find out the latest developments in Greater Lincolnshire and Rutland's digital landscape.
4. Fact sheets for all subjects
Whatever business topic you want to delve into, we've got a fact sheet for it! From how  starting business  to saving money on your energy bills, check out our fact sheet directory to find all the information you may need throughout your business journey – all in one place!
5. Growing your team
Both recruitment and retention are among some of the most notable issues facing business leaders today. Attracting the right talent is difficult at the best of times, and when competing with an unstable economic climate and increased living costs, finding the perfect recruit on tight budgets can seem impossible. But, with our top tips for recruitment and retention, we can help you get the right people on board in no time.
6. Upskilling events
We run events every month covering a variety of topics. We also have the latest information on our website related to government-led webinars or in-person conferences, helping you  ensure you have access to all the support you may need, right at your fingertips. Take a look at some of our upcoming events!
7. Helping you join the race to net-zero
Want to cut costs while making money and hitting your environmental targets? Join the race to net zero! We have a plethora of resources on our website to help you gain a better understanding of your business's current environmental impact, as well as advice on how you can improve it – check it out.
8. Guidance with taking your business overseas
Expanding into global markets can help to take your business to new levels – but we know it can be more complicated than that! We have a wealth of information on how to begin exporting or importing from overseas – from the legal requirements to the logistics of getting started. Take a look at our Exporting and Internationalisation page.
We're here to help your business dreams come true. To find out more about how we can support you, contact us to arrange an appointment with a Growth Hub adviser.
< Back