More than 1 million Britons are currently living in Australia, and in 2021 alone, the UK's trade with the country totalled a whopping £9.8 billion.  
UK's trade agreement with Australia   
Last December, the UK signed a historic trade agreement with Australia, creating more opportunities in digital and services, as well as tariff-free exports of goods when exporting to Australia.  
While this agreement is not yet in force, if you plan to do business in Australia, or if you are already trading there, it is essential to start learning how to manage and enforce your IP and private property rights overseas. 
IP rights are territorial, and you may need to register your rights in Australia through:  
an 

international process 

which allows you to file in several countries at once; or 

 

an application to the office in Australia responsible for granting IP rights. 

 
How to access the guidance  
You can read the guidance from the Intellectual property Office (IPO) and also from the Department of International Trade (DIT) by clicking on these links:  
The IPO 'IP in Australia Country Guide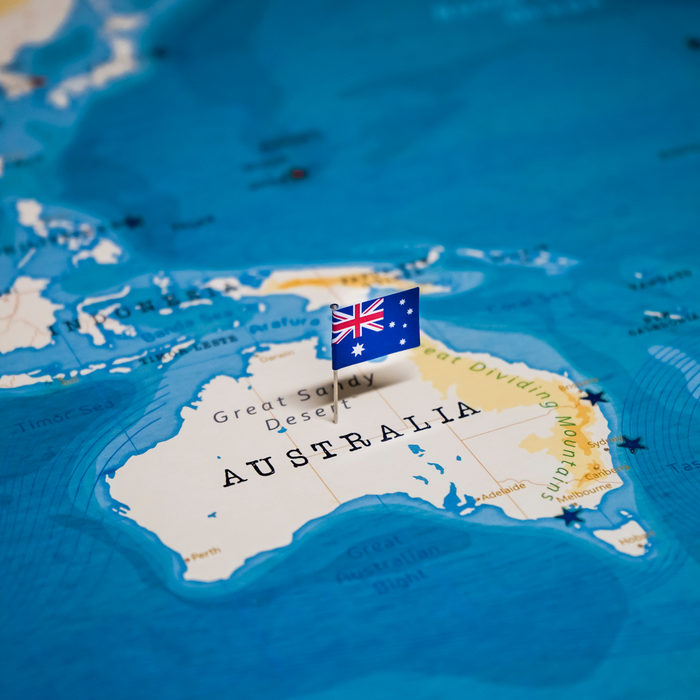 < Back