The Department of International Trade (DIT) has partnered up with Octopus Ventures to launch their 'Green Builders of Tomorrow' competition.
The competition aims to identify and empower early-start businesses in the UK whose practices align with the government's objectives to build back better, support green jobs, and accelerate the path to net-zero.
If your start-up business is helping to tackle climate change, this is an incredible opportunity to forge new connections in both the UK and the Middle East! The winner will receive all-expenses paid flights and accommodation in the UAE to attend a three-day investor-facing programme of events, bringing them one step closer to securing capital investment.
You will also be in with the chance to access The Atlantic Council Global Energy Forum, helping you to expand your network even further with government officials and industry leaders. In addition to this, your business will be promoted to international Venture Capitalists, Corporate Venture Capitalist investors, influencers and wider tech eco systems – as well as benefitting from publicity through the wider DIT media channels.
To enter the competition, businesses must meet the criteria listed below and complete a registration form, which can be found by following the link below. Once submitted, a member of DIT's Venture Capital Unit will be in touch to provide further details.
Are you eligible?
Start-ups must:
Offer a compelling investment proposition for non-UK investors
Have UK headquarters and operations
Be seeking to raise over £2m in the next three quarters
Have at least one active client or pilot
Be able to demonstrate market traction
Be actively contributing to the UK Government's ambition to achieve net-zero
Have availability to travel between 28-30 March 2022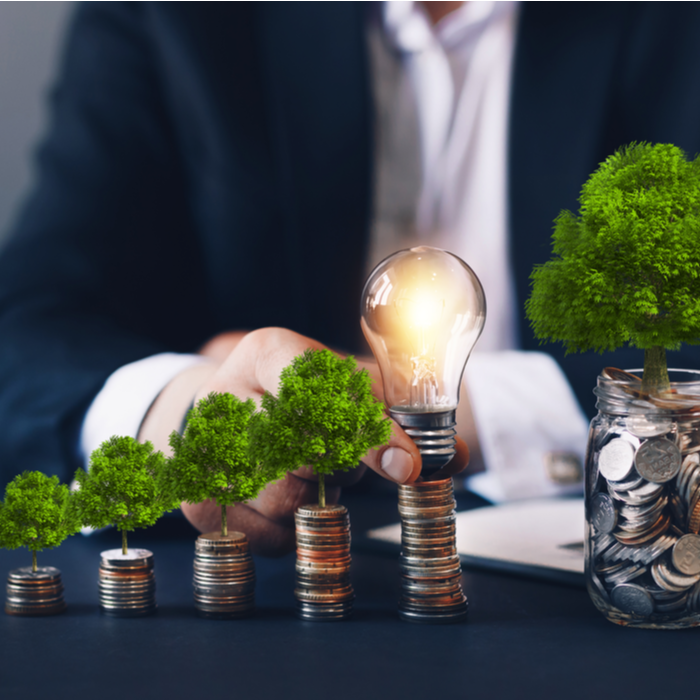 < Back