Since its establishment, Business Lincolnshire has helped support over 40,000 businesses across Greater Lincolnshire and Rutland!
From businesses looking to develop and grow, to SMEs that need help to get started on their business journey, we offer a host of support from one-to-one expert sessions, grant application advice as well as development programmes – and we can help you too. 
Our team are passionate about helping your business reach its full potential, so find out more about how we can help your business grow and thrive: 
1. Adviser support 
Ready to take your business to the next level? We offer 12-hours of tailored support from our expert advisers - fully-funded at no cost to your business. From sharing tried and tested advice to creating a tailored growth plan, our team has the know-how to help your business grow. Sign up to chat to one of our dedicated growth hub advisers today.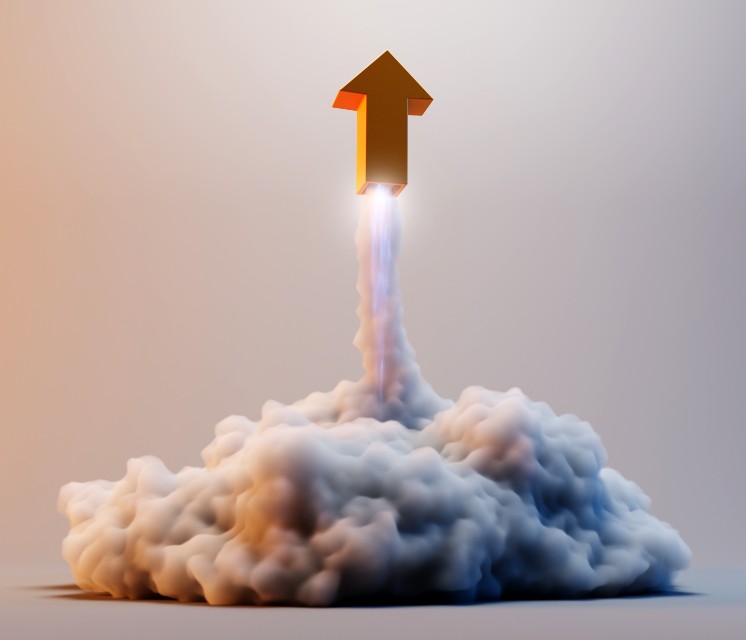 2. Fit for business podcasts 
Catch-up on our bi-weekly 'Fit for Business' podcast series! Each 20-minute episode aims to give local businesses the tools they need to thrive, covering a multitude of topics including naming your business, legal structures, how to create a business plan, and more. Hosted by Guy Lewis, co-director at CDI Alliance, our podcast allows listeners to hear from different guests on specialist business-led topics, designed to support current business owners or those who are thinking about starting their own company. You watch the episodes back here.
3. Online and in-person events  
We host a number of online and in-person events across the year, covering everything from creating a business plan and how to better market your business, to more specialist subject-specific sessions in the cyber, defence and digital fields. Our events offer businesses the chance to upskill and expand their businesses, whilst also offering the opportunity to meet and network with local business owners. You can check out our upcoming event schedule online, including our latest #GoDigital23 Conference, which will be taking place at Bishop Grosseteste University in March 2023.  
4. Handy factsheets and toolkits  
We've created a range of business guides, tools and factsheets to help run your business more efficiently. Offering a plethora of handy downloadable resources, educational videos, grant funding information, and sector-specific webpages, our website has all the information you need to lead a business that thrives. Whether you're just starting out or have been established for a while, you'll find everything you may need throughout your business journey. Check out range of useful factsheets here.  
5. Skills and Training  
Ensuring your workforce have the necessary skills to make your business a success is a must. As a growing business, it's important that you have access to a range of tools and resources, to be able to train your team effectively. From management training to general business skills, we offer a wealth of information for business leaders and employees alike to take advantage of. You can find out more online, here.  
Business Lincolnshire's Growth Hub is the go-to for those looking to grow, develop, and effectively manage their business. For more information about any of our support services, get in touch today.  
< Back