The applications for 2020 from the British Airways Carbon Fund are now open!
This fund is open to community groups, sports groups, schools and other relevant community organisations interested in receiving funding for a carbon reduction project on a community building. If that's you, you can register your interest using the application form below! Successful applicants will be invited to make a full funding application.
Apply through the Carbon Fund Application Form here: https://www.pureleapfrog.org/british-airways-carbon-fund/bacf-application/
This funding round closes on Friday 6th December at 5pm.
Before completing the form, read the funding criteria to ensure that the funding is applicable to your project.
You can access the criteria here: https://www.pureleapfrog.org/bacf-criteria/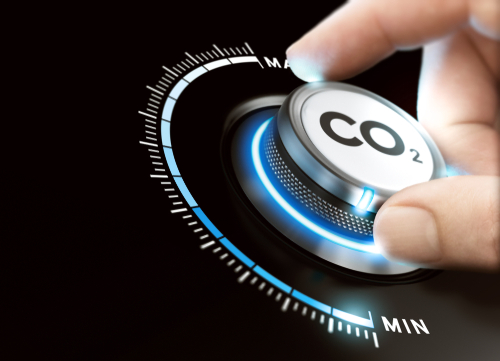 Back